Pelatihan Legal Due Diligence LDD – Legal Audit merupakan aktivitas dari proses penilain terhadap data dan fakta antar transaksi yang dilakukan oleh perusahaan dengan pihak lainnya. Tujuan dari legal audit yaitu untuk menilai tingkat keamanan perusahaan, terutama dalam hal legal risk aspect yang akan membahayakan harta perusahaan. Legal audit dan legal opinion disajikan dalam laporan hasil pemeriksaan mengenai opini dan saran perbaikan terhadap perusahaan.
Dalam menjalankan kegiatan pemeriksaan segi hukum terhadap suatu perusahaan atau obyek transaksi tentunya harus dilakukan sesuai dengan tujuan transaksi guna memperoleh informasi atau fakta yang dapat menggambarkan kondisi perusahaan / obyek transaksi. Fungsi dari Legal Due Dilligence atau LDD secara umum adalah guna membantu dalam menemukan sebanyak mungkin fakta atau informasi tentang transaksi yang hendak dilakukan sebelum transaksi dilaksanakan, termasuk didalamnya perihal dengan informasi terkait kekuatan dan kelemahan serta potensi permasalahan dari perusahaan yang diaudit.
Proses kegiatan LDD memiliki banyak dokumen penting yang harus diperiksa dan hanya mungkin dilakukan oleh seseorang yang expert untuk melakukannya. Pelatihan ini didiesain untuk memberikan pemahaman secara komprehensif dalam review pelaksanaan dan strategi praktis menyusun / membuat legal due diligence yang benar. Training ini akan memberikan pemahaman mengenai Legal Audit dan Legal Opinion sampai proses pembuatan legal Audit dan Legal Opinion.

TUJUAN DAN MANFAAT PELATIHAN LEGAL DUE DILIGENCE (LDD) :
Mengetahui dan memahami teknik pemeriksaan kecurangan yang efektif
Mengetahui dan memahami tahapan dan teknik menguraikan secara sistematis proses terjadinya kecurangan dan metode pemeriksaannya
Meningkatkan pengetahuan dan kompetensi  dalam melakukan internal fraud auditing
Meningkatkan kemampuan Fraud Auditor dan Internal Auditor dalam melakukan Analisis Kelemahan
Melakukan Kontrol dan factor lainnya yang menjadi pemicu kecurangan
Meningkatkan nilai tambah audit internal bagi perusahaan
1. Roles of Legal Due Diligence (LDD)
Obtaining objective information
Identifying legal risks
Arguments for negotiations
Transaction structuring
Determining conditions precedent to transaction
Determining holdback amounts in transaction

2. Work Flow Legal Legal Due Diligence (LDD)
Start Up, Management Meeting, Information Gathering, Analysis, The Report, Post Report.
Preparing Legal Due Diligence Checklist  & Key areas for legal due diligence review

3. Preparing Legal Due Diligence (LDD) Checklist
Legal Due Diligence Checklist
Obstacles to Due Diligence in Indonesian

4. Key Areas For Legal Due Diligence (LDD) Review
Corporate legal standing
Compliance to requirement under mining laws and regulations
Assets
Disputes
Overlapping matters
Preparing legal due diligence report

5. Preparing Legal Due Diligence (LDD) Report
Golden rules:
Findings
Legal consequences
Proposed action
6. How Legal Due Diligence LDD Report will affect the deal
Subtance of the report:
Information of the target company
Risk identification
That should be done with risk
Transfer of risk
Limit the risk
Absorb the risk
Reject the risk

7. Studi kasus dan diskusi
Corporate Legal
Industrial Relation Officer
Legal officer
Pelaku Usaha
Lawyer/ Legal Consultant
General Affair Staff
Human Resource Department
Corporate Secretary Staff
Marketing Department
Public Relation Department

TRAINER :  
Praktisi Expert dari LAMBERT Consulting & Training yang telah banyak memberikan training dengan topik Legal Due Diligence LDD dengan menggunakan tools yang maksimal dalam mengembangkan Profesi & Karier dan meningkatkan kemampuan diri Peserta.
BENEFITS

Online Class

In Class

1. Soft Copy Materi
2. e-Certificate
3. Link Zoom Online
4. Training Record
5. Qualified Instructor
1. Training Module
2. Certificate
3. Workshop Kit
4. Training Photo
5. Training Room with Full AC Facilities
and multimedia
6. Once lunch and twice coffee break
7. Qualified Instructor
8. Tidak termasuk penginapan
Pendaftaran Training Legal Due Diligence (LDD)
Klik Tombol "DAFTAR TRAINING" dibawah ini :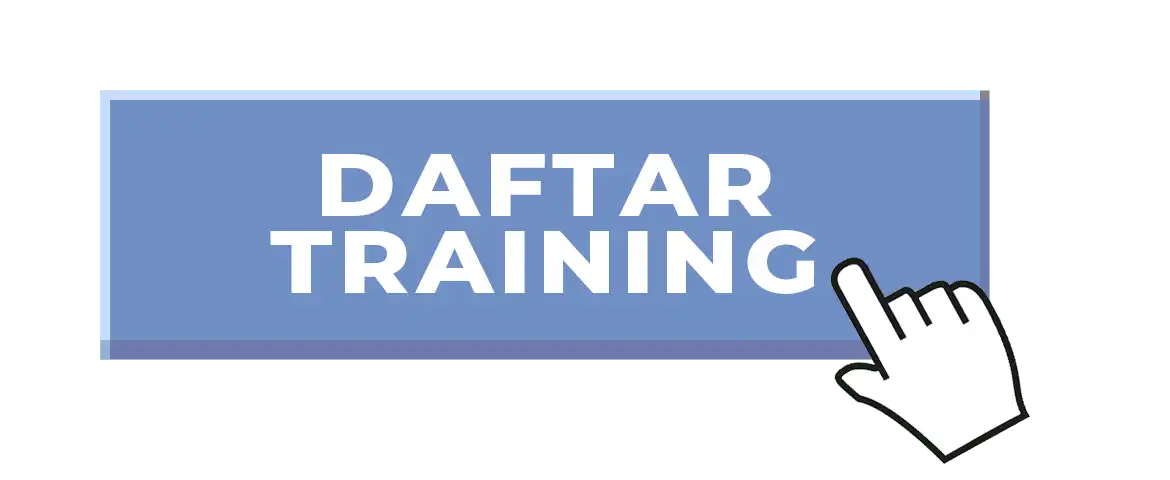 LAMBERT Consulting & Training, adalah Lembaga organisasi yang lahir dari gagasan para pendirinya sebagai upaya sumbangsih pemikiran dalam turut serta menunjang usaha Pembangunan Bidang Sumber Daya Manusia. Sebagaimana disadari oleh para praktisi manajemen profesional dan pakar bidang Sumber daya Manusia (SDM), LAMBERT Consulting & Training berkeyakinan bahwa Sumber Daya Manusia adalah faktor terpenting dalam proses usaha pencapaian sasaran keberhasilan disegala bidang. (Selengkapnya KLIK DISINI)