Training Project Procurement And Tender Management – Project procurement dan tender adalah dua kegiatan yang saling terkait dalam implementasi project management, kegiatan pengadaan raw material, vendor, dan kontraktor merupakan phase penting yang akan menentukan sukses tidaknya pelaksanaan project itu sendiri.
Mulai dari proses tender yang meliputi: administrasi tender, seleksi vendor/kontraktor, evaluasi sampai penetapan pemenang. Setelah itu phase project procurement akan memastikan semua komitmen yang tertuang dalam work order dan kontrak dengan vendor/kontraktor terpilih, dapat direalisasikan tepat waktu sesuai rencana proyek.

Tujuan Training Project Procurement And Tender Management :
Setelah mengikuti training ini, peserta diharapkan :
Memahami regulasi project procurement dan tender.
Memahami tahapan persiapan, administrasi, dan pelaksanaan dalam project procurement dan tender.
Memahami metode, teknik evaluasi, dan alat bantu yang diperlukan dalam pelaksanaan project procurement dan tender.
Memahami bagaimana proses menyeleksi, memilih, dan mengevaluasi calon rekanan dalam tender.
Mengambil keputusan secara tepat dan strategis dalam pelaksanaan project procurement dan tender.

Target Peserta adalah Para Profesional di bidang :
Supply Chain/Logistics, Procurement/Purchasing, PPIC, Komite Pembelian, Unit Layanan Pengadaan.
GA, Administrasi Kontrak, Legal Perusahaan.
 Project Manager, Internal Auditor, Compliance Unit.
Supervisor/Manager terkait Project dan Tender.
Yang ingin meningkatkan kompetensi di bidang ini.
Class presentation, discussion, study analysis, dan video presentation, dengan konsep:
20% teori berdasarkan literatur praktisi
40% analisa best practices dan benchmarking antar industri, pelaku bisnis, dan instansi terkait.
40% studi kasus nyata dan diskusi brainstorming antara trainer dengan peserta.
Day – 1 :
Tender Management Based on Government Regulation (Perpres No. 54/2010)
The pre-Qualification & Administration Process
Tender Evaluations Methods
Post Tender Settlement
Case study Tendering Process

Day – 2 :
Project Procurement
Logistics & Resources Mobilization
Project Progress Monitoring
Work Order Settlement
Case study Project Procurement
Praktisi Expert dari LAMBERT Consulting & Training yang telah banyak memberikan training dengan topik Project Procurement And Tender Management dengan menggunakan tools yang maksimal dalam mengembangkan Profesi & Karier dan meningkatkan kemampuan diri Peserta.

Training Terkait :
BENEFITS

Online Class

In Class

1. Soft Copy Materi
2. e-Certificate
3. Link Zoom Online
4. Training Record
5. Qualified Instructor
1. Training Module
2. Certificate
3. Workshop Kit
4. Training Photo
5. Training Room with Full AC Facilities
and multimedia
6. Once lunch and twice coffee break
7. Qualified Instructor
8. Tidak termasuk penginapan
Pendaftaran Training Project Procurement And Tender Management
Klik Tombol "DAFTAR TRAINING" dibawah ini :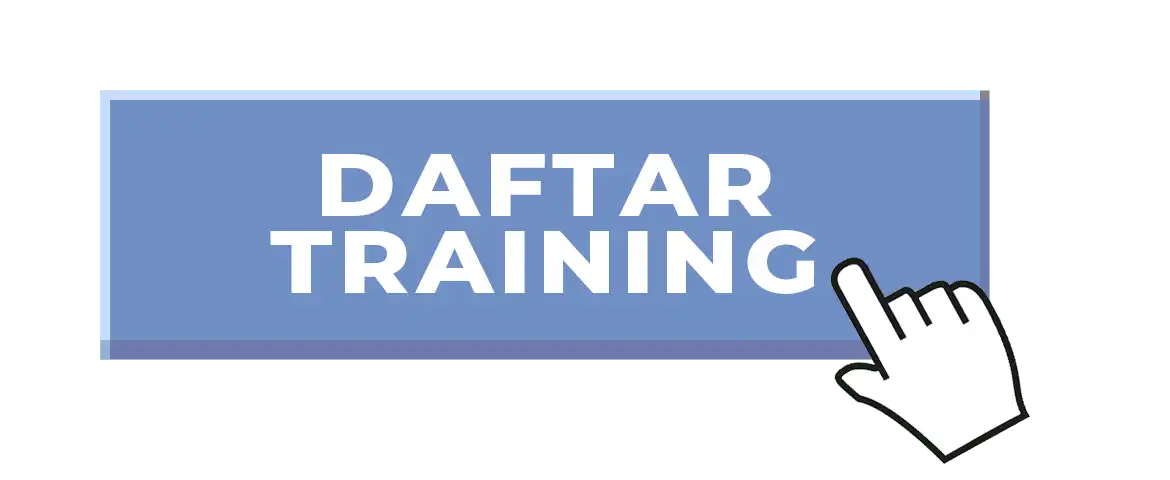 LAMBERT Consulting & Training, adalah Lembaga organisasi yang lahir dari gagasan para pendirinya sebagai upaya sumbangsih pemikiran dalam turut serta menunjang usaha Pembangunan Bidang Sumber Daya Manusia. Sebagaimana disadari oleh para praktisi manajemen profesional dan pakar bidang Sumber daya Manusia (SDM), LAMBERT Consulting & Training berkeyakinan bahwa Sumber Daya Manusia adalah faktor terpenting dalam proses usaha pencapaian sasaran keberhasilan disegala bidang. (Selengkapnya KLIK DISINI)