Pelatihan Research And Development Management – Pelatihan ini ditujukan kepada pengelola proyek R&D yang cara pengelolaanya berbeda dengan pengelolaan proyek pada umumnya. R&D merupakan kunci dari keberhasilan bisnis. R&D Manager tdak hanya dituntut untuk menguasai keterampilan teknis saja, namun juga harus memiliki ide-ide atau cara-cara baru dalam meningkatkan kemampuan yang sangat strategis. Pengelolaan R&D merupakan sebuah tantangan dalam pengelolaan ketidakpastian dan tidak terprediksinya Proyek R&D.
Tujuan Pelatihan Research And Development Management :
Setelah mengikuti pelatihan ini, diharapkan peserta dapat ;
Mengelola dan mendesain semua proses proyek yang mempunyai karakteristik R&D
Mengelola proyek R&D secara efektif dan efisien
Memahami lingkup pekerjaan untuk memenuhi sasaran proyek
Menentuka perencanaan dan penjadwalan aktivitas proyek
Mengetahui perkembangan kemajuan proyek; (jalannya proyek, pengelolaan srta pelaporan proyek)
Dapat merangkum sebuah proyek
Mengetahui hubungan dan alur informasi stakeholder sebuah proyek
Outline Pelatihan Research And Development Management :
Day – 1 :
1.Key Concepts
The word of R&D, particular challenge of R&D Projects
Projects and Project Management
Key phases in an R&D Projects Lifecycle
Success and Failure; The critical factors and role of project leader
The key management roles and responsibilities
2. Initiating Projects
Opportunity appraisal and validation, getting early decisions right
Getting organized; Identifying and managing projects stakeholders
Understanding and managing expectations, articulating project goals
Preparing preliminary estimates of time and cost, recognising risk
Financing the work; estimating the costs, cashflow and financial risk
Project Leadership; Sponsorship and Team Structures
3. Defining Projects
Developing project strategy; linking long term and short time goals
Defining the deliverables for each phase; using scope charts
Converting customer needs into a design brief; the rule of spesifications
Setting priorities for development; the need / benefit matrix
Detailing the work to be done
Defining "who does what" ; identifying resources requirements
4. Planning The Work
Avoiding the classic pitfalls, especially hopeless optimism
Planning the plan; Choosing the format and deciding the level of detail
Mapping out the logical sequence; creating the summary gantt chart
Estimating activity durations, resources requirements and costs
Alternative methods for dealing with estimating uncertainties
Concurrent Engineering; chelenges and benefits
Day – 2 :
5. Project Executions, Monitoring & Control
Initiating work assignments and mobilising resources, delegating tasks
Pro Active and Re Active Control – Striking the right balance
Minimising scope creep and managing change
Monitoring for pro active control; avoiding blame culture mentallity
Creating a systematic control process; Project reviews and meetings
Tracking Performance; Trend monitoring techniques that give early warning
6. Exploiting the Result of R&D
Defining the boundaries between R&D and operations departments
Managing the transitions between the conceptual design and manufacture
Planning the Scale Up; Involving production departments and suppliers
Managing / Supporting comissioning activities; resolving problems
Transfering know-how to operations goups; Planning and exit strategy
Completing and closing projects; Briefing the team
7. Project Leadership and Teamwork
The Teamwork Challenges of a typical R&D multi project environment
Defining team member roles and responsibilities; The team leaders role
Building effective communication throughout the project team
Understanding team dynamic and building team performance
Developing and using the most appropriate project leadership style
Managing Upwards; Working with an influencing senior stakeholders
Praktisi Expert dari LAMBERT Consulting & Training yang telah banyak memberikan training dengan topik Research And Development Management dengan menggunakan tools yang maksimal dalam mengembangkan Profesi & Karier serta meningkatkan kemampuan diri Peserta Training.
BENEFITS

Online Class

In Class

1. Soft Copy Materi
2. e-Certificate
3. Link Zoom Online
4. Training Record
5. Qualified Instructor
1. Training Module
2. Certificate
3. Workshop Kit
4. Training Photo
5. Training Room with Full AC Facilities
and multimedia
6. Once lunch and twice coffee break
7. Qualified Instructor
8. Tidak termasuk penginapan
Pendaftaran Training Research And Development Management
Klik Tombol "DAFTAR TRAINING" dibawah ini :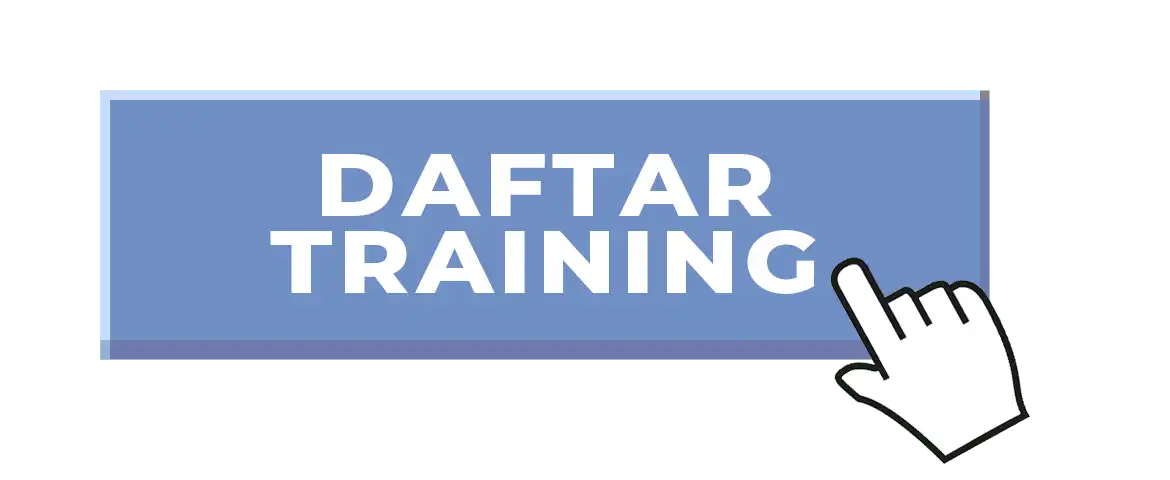 LAMBERT Consulting & Training, adalah Lembaga organisasi yang lahir dari gagasan para pendirinya sebagai upaya sumbangsih pemikiran dalam turut serta menunjang usaha Pembangunan Bidang Sumber Daya Manusia. Sebagaimana disadari oleh para praktisi manajemen profesional dan pakar bidang Sumber daya Manusia (SDM), LAMBERT Consulting & Training berkeyakinan bahwa Sumber Daya Manusia adalah faktor terpenting dalam proses usaha pencapaian sasaran keberhasilan disegala bidang. (Selengkapnya KLIK DISINI)