Pelatihan Problem Solving For Millenials Manager – Permasalahan yang ada dalam organisasi turut berkembang seriring dengan perubahan bentuk organisasi, budaya serta Teknologi. Kemampuan dalam penyelesaian masalah pada organisasi, akan berdampak langsung pada kelancaran produktivitas organisasi atau perusahaan. Untuk itu kemampuan para manager dan pemimpin dalam menyelesaikan masalah perlu disesuaikan kembali dengan perkembangan terkini.
Keahlian dalam penyelesaian masalah atau problem solving skills sangat dipengaruhi oleh kemampuan berpikir kritis dan kemampuan melakukan analisa. Permasalahan yang demikian kompleks membutuhkan kemampuan berpikir yang semakin efektif dan cepat. Visual Thinking Technique sebagai teknik berpikir secara visual dengan metode dan tahapan khusus yang dirancang sesuai dengan kemampuan dasar otak manusia dalam berpikir dan menganalisa, merupakan alat yang harus dikuasai dalam pengambilan keputusan (problem solving). Visual Thinking Technique merupakan teknik berpikir alamiah yang dikembangkan sedemikian rupa dengan cara yang efektif dan mendukung Kemampuan Creative & Analytical Thinking di Digital Era.
Setelah mengikuti Pelatihan Problem Solving For Millenials Manager ini, diharapkan peserta dapat :
Peserta memiliki "helicopter view" dalam proses pemecahkan masalah yang lebih efektif.
Efektivitas dalam proses pemecahan masalah
Peserta mampu memberikan inovasi-inovasi baru terhadap penyelesaian permasalahan
Peserta dapat membuat perencanaan yang baik dan mengantisipasi problem di masa datang.
Pemahaman konsep dan kerangka proses pemecahan masalah.
Pemahaman dan praktek Visual Thinking for effectivity and productivity
Visual Thinking Technique
Tahapan DMAIC
Belajar untuk menganalisa situasi dan masalah. Trix Matrix, Force Field Analysis
Problem Solving tools (Mind map, Timeline, Story board, 5W1H, 5W, Fishbone, SWOT, TOWS)
Creative Problem Solving with SCAMPER and Random Combination
Strategic perspective BSC in Problem Solving result
Initiative Perspective Analysis
Exploring Creativity and Innovation
Action Plan
Praktisi Expert dari LAMBERT Consulting & Training yang telah banyak memberikan training dengan topik Problem Solving For Millenials Manager dengan menggunakan tools yang maksimal dalam mengembangkan Profesi & Karier serta meningkatkan kemampuan diri Peserta Training.
BENEFITS

Online Class

In Class

1. Soft Copy Materi
2. e-Certificate
3. Link Zoom Online
4. Training Record
5. Qualified Instructor
1. Training Module
2. Certificate
3. Workshop Kit
4. Training Photo
5. Training Room with Full AC Facilities
and multimedia
6. Once lunch and twice coffee break
7. Qualified Instructor
8. Tidak termasuk penginapan
Pendaftaran Training Problem Solving For Millenials Manager
Klik Tombol "DAFTAR TRAINING" dibawah ini :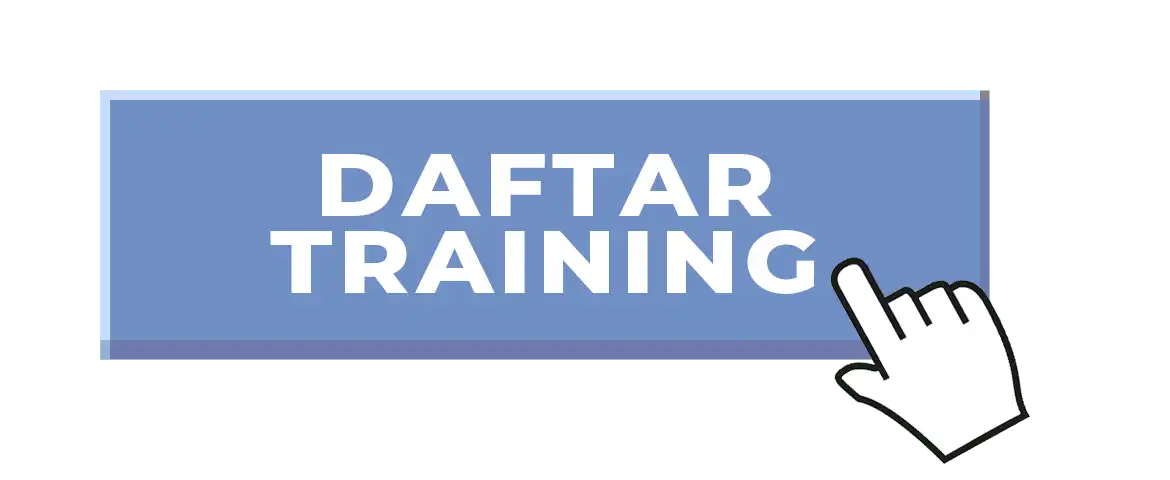 LAMBERT Consulting & Training, adalah Lembaga organisasi yang lahir dari gagasan para pendirinya sebagai upaya sumbangsih pemikiran dalam turut serta menunjang usaha Pembangunan Bidang Sumber Daya Manusia. Sebagaimana disadari oleh para praktisi manajemen profesional dan pakar bidang Sumber daya Manusia (SDM), LAMBERT Consulting & Training berkeyakinan bahwa Sumber Daya Manusia adalah faktor terpenting dalam proses usaha pencapaian sasaran keberhasilan disegala bidang. (Selengkapnya KLIK DISINI)