Training Technical Specification of Piping and Steel Material for Procurement suatu program training  yang diberikan kepada Procurement Staff, Maintenance Engineer, Staff perusahaan Trading/Kontraktor yang bergerak di bidang Piping dan Mechanical. Pelatihan ini akan memberikan penjelasan tentang cara menentukan spesifikasi teknik untuk pembelian ataupun sourcing barang – barang teknik material pipa, fitting dan steel lainnya:
Spesifikasi Teknik Piping  Material :
Pipa dan Fitting (Pipe, Flange, Elbow, Tee, Reducer, Coupling, Union ,Swage , Boss, Plug, Cap, Stub End).
Valve (Gate Valve, Globe Valve, Check Valve, Ball valve, Butterfly Valve, Plug valve, Bottom Flush valve, Safety valve),
Gasket ( Gasket Sheet, Spiral Wound Gasket, Metal Ring )
Other Piping Material (Steam Trap, Strainer, Filter, Expansion Joint, Hose, Quick Connection Coupling)
Plate (Mild Steel Plate, Boiler Plate, Abrassion resistance Plate, Checker Plate, etc)
Steel Profile (H – Beam, I – Beam, WF – Beam, Steel Angle, Channel U, Channel – C, Square Hollow, Square bar, Round bar, Flat bar)
Steel deck for Roofing and Siding
Bolt, Nut and accessories fastener  (stut bolt & nut, Bolt & nut, Hexagon Bolt, Eye Nut, Eye Bolt, Butterfly Nut, Ring Washer, Spring Waser, Lock Washer, Expansion Bolt, Chemical Anchor Bolt, Tapping Screw, Rivet)
Spesifikas Teknik material Steel /Steel Structure
Welded and Seamless Wrought Steel Pipe  (ASME B36.10M)
Stainless Steel Pipe (ASME B36.19M)
Factoty Made Wrought Steel Butt Welding Fitting ( ASME B16.9)
Pipe Flange and Flange Fitting NPS ½ through 24 metric/inch Standard (ASME B16.5)
Large Diameter Steel Flanges NPS 26 through NPS 60 (ASME 16.47a)
Malleable Iron Treaded Fitting Class 150 and 300 (ASME B16.3)
Forged Fitting Socked Weld and Treaded (ASME B16.19)
Metalic Gaskets for Pipe Flange – Ring Joint, Spiral Wound, metallic (ASME B16.20)
Catalog Product
Metode Training Technical Specification of Piping and Steel Material for Procurement :
Class Room, Simulasi Foto & Gambar, Diskusi  dan Ceramah.
Praktisi Expert dari LAMBERT Consulting & Training yang telah banyak memberikan training dengan topik Technical Specification Of Piping And Steel Material For Procurement dengan menggunakan tools yang maksimal dalam mengembangkan Profesi & Karier serta meningkatkan kemampuan diri Peserta Training.
BENEFITS

Online Class

In Class

1. Soft Copy Materi
2. e-Certificate
3. Link Zoom Online
4. Training Record
5. Qualified Instructor
1. Training Module
2. Certificate
3. Workshop Kit
4. Training Photo
5. Training Room with Full AC Facilities
and multimedia
6. Once lunch and twice coffee break
7. Qualified Instructor
8. Tidak termasuk penginapan
Pendaftaran Training Technical Specification Of Piping And Steel Material For Procurement
Klik Tombol "DAFTAR TRAINING" dibawah ini :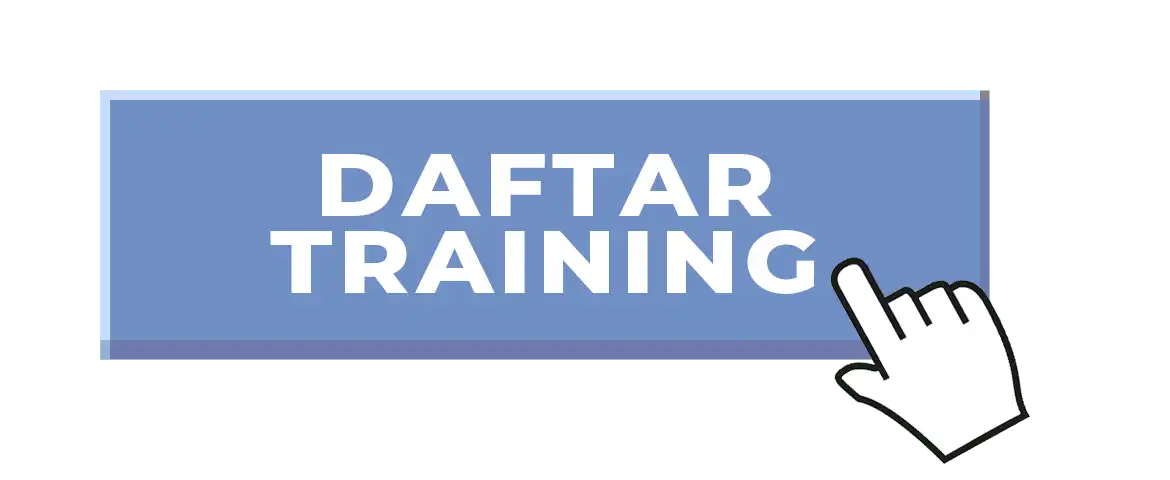 LAMBERT Consulting & Training, adalah Lembaga organisasi yang lahir dari gagasan para pendirinya sebagai upaya sumbangsih pemikiran dalam turut serta menunjang usaha Pembangunan Bidang Sumber Daya Manusia. Sebagaimana disadari oleh para praktisi manajemen profesional dan pakar bidang Sumber daya Manusia (SDM), LAMBERT Consulting & Training berkeyakinan bahwa Sumber Daya Manusia adalah faktor terpenting dalam proses usaha pencapaian sasaran keberhasilan disegala bidang. (Selengkapnya KLIK DISINI)