Training Warehouse, Inventory And Stock Control – Pergudangan yang efektif dan efisien adalah kemampuan beradaptasi pada tuntutan untuk meningkatkan kecepatan proses, mulai dari penerimaan, penyimpanan hingga pengiriman. Namun dengan adanya e-commerce, integrasi pada Supply Chain, era globalisasi dan proses Just In Time, pergudangan menjadi semakin kompleks bahkan biaya menjadi semakin mahal.
Berpegang pada efisiensi dan akurasi sebagai kunci sukses pergudangan, metodologi untuk membantu masalah pergudangan terhadap Supply Chain, mengunakan prinsip-prinsip yang dapat digunakan untuk merampingkan semua jenis pengoperasian pergudangan kelas Dunia. Gudang yang baik adalah kemampuan memaksimalkan ruang, peralatan, tenaga kerja dan kemudahan mengakses barang-barang yang disimpan serta keamanan dan keselamatan kerja. Untuk memenuhi tuntutan tersebut, dibutuhkan budaya dan pola kerja industri yang disiplin, produktif dan efisien.
Pentingnya gudang dalam perusahaan
Mengukur biaya-biaya dalam pergudangan
Mengoptimalkan fungsi gudang (Warehouse Optimizing)
Fungsi gudang penyimpanan (Function of Warehousing)
Proses penerimaan di gudang (Incoming Process)
Penanganan material di gudang (Material Handling)
Sistem penyimpanan material di gudang (Storage System)
Manajemen Persediaan (Inventory Management)
Pengendalian kondisi penyimpanan (Preservation Method)
Perencanaan penyediaan barang
Pengendalian inventory gudang
Pengendalian peralatan dan utility gudang (Rak, Pallet, Forklift, Bin Card, Ventilasi, Pencahayaan & Lauout)
Measuring Effectiveness & Efficiency
Penerapan manajemen visual
Manajemen pergudangan & 5S
Contoh penerapan 5S di gudang
Langkah-langkah penerapan program 5S di gudang
Pengukuran kinerja (KPI) gudang
Praktisi Expert dari LAMBERT Consulting & Training yang telah banyak memberikan training dengan topik Warehouse, Inventory And Stock Control  dengan menggunakan tools yang maksimal dalam mengembangkan Profesi & Karier serta meningkatkan kemampuan diri Peserta Training.
Training terkait :
BENEFITS

Online Class

In Class

1. Soft Copy Materi
2. e-Certificate
3. Link Zoom Online
4. Training Record
5. Qualified Instructor
1. Training Module
2. Certificate
3. Workshop Kit
4. Training Photo
5. Training Room with Full AC Facilities
and multimedia
6. Once lunch and twice coffee break
7. Qualified Instructor
8. Tidak termasuk penginapan
Pendaftaran Training Warehouse, Inventory And Stock Control
Klik Tombol "DAFTAR TRAINING" dibawah ini :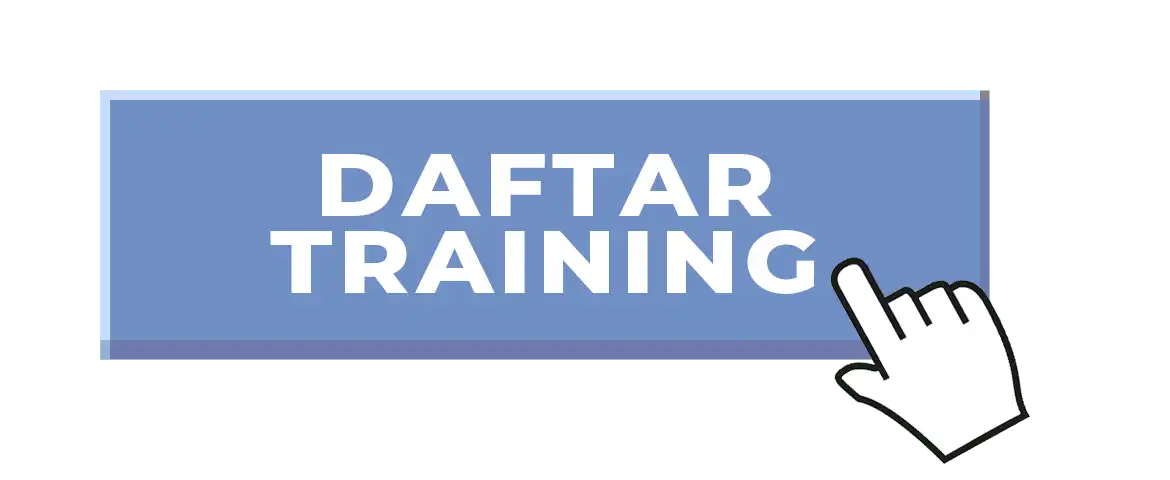 LAMBERT Consulting & Training, adalah Lembaga organisasi yang lahir dari gagasan para pendirinya sebagai upaya sumbangsih pemikiran dalam turut serta menunjang usaha Pembangunan Bidang Sumber Daya Manusia. Sebagaimana disadari oleh para praktisi manajemen profesional dan pakar bidang Sumber daya Manusia (SDM), LAMBERT Consulting & Training berkeyakinan bahwa Sumber Daya Manusia adalah faktor terpenting dalam proses usaha pencapaian sasaran keberhasilan disegala bidang. (Selengkapnya KLIK DISINI)