Training Plan of Mining Closure – Kegiatan usaha pertambangan pada suatu wilayah sangat erat kaitannya dengan kegiatan eksploitasi terhadap suatu sumberdaya mineral. Oleh karena cadangan sumberdaya mineral tidak terbarukan, maka operasi tambang akan berhenti suatu saat karena cadangan tersebut sudah habis ataupun sudah tidak lagi ekonomis. Tahap ini lebih dikenal sebagai penutupan tambang (mining closure).
Di banyak kasus penutupan tambang di Indonesia, begitu memasuki masa penutupan tambang, keberlanjutan manfaat ekonomi dan sosial juga terhenti. Hal ini disebabkan pemerintah daerah, perusahaan dan masyarakat setempat belum mempersiapkan diri secara tepat dan jauh-jauh hari sebelum masa penutupan tiba. Pada akhirnya, penutupan tambang merupakan persoalan yang kompleks, probabilistik, dinamis serta perlu persiapan jangka panjang. Oleh karena itu diperlukan pendekatan sistem untuk menyelesaikannya. Para pemangku kepentingan khususnya yang terlibat dalam aktivitas mining closure dan petugas lingkungan perlu untuk mengembangkan sebuah disain sistem penutupan tambang yang berkelanjutan, yang dapat menjamin terjadinya keberlanjutan ekonomi, sosial dan perlindungan lingkungan pada saat sebelum dan setelah sebuah tambang memasuki masa penutupan.
MANFAAT TRAINING PLAN OF MINING CLOSURE :
Peserta memikili pemahaman tentang prosedur pembuatan dokumen sehingga diharapkan dapat memperjelas proses penutupan tambang yang akan dilakukan dan dapat disusun rencana operasionalnya
Bagi perusahaan, peserta diharapkan dapat memahami dan melaksanakan mekanisme penutupan tambang dan dapat dilakukan secara integral sesuai kepentingan daerah serta informasi bagi masyarakat.
Peserta memahami dampak-dampak yang ditimbulkan pada lingkungan sebagai implikasi dari operasi pertambangan serta mampu melakukan perencanaan prosedur recoverynya.
Mine Closure – Introduction
Mining and Mine Closure – The Regulations:
UU No. 4 Tahun 2009 tentang Pertambangan Mineral dan Batubara
Peraturan Menteri ESDM No. 18 Tahun 2008 tentang Reklamasi dan Penutupan Tambang
Mine Closure In Underground Mining and Surface Mining
Mine Closure – Steps In Preparing Closure Plan Development
Mine Closure – Cyclic Evaluation Of Plans At Various Stages of a Mine's Life
Mine Closure – Ecological Effect
Failure Modes & Effects Analysis (FMEA)
Multiple Accounts Analysis (MAA)
Closure Criteria And Indicators
Rehabilitation Objectives And Measure
Audits and Reviews
Custodial Transfer
Reclamation/Closure Bonding Practices And Guidelines
Mine Closure Examples
Praktisi Expert dari LAMBERT Consulting & Training yang telah banyak memberikan training dengan topik Training Plan of Mining Closure dengan menggunakan tools yang maksimal dalam mengembangkan Profesi & Karier serta meningkatkan kemampuan diri Peserta Training.
BENEFITS

Online Class

In Class

1. Soft Copy Materi
2. e-Certificate
3. Link Zoom Online
4. Training Record
5. Qualified Instructor
1. Training Module
2. Certificate
3. Workshop Kit
4. Training Photo
5. Training Room with Full AC Facilities
and multimedia
6. Once lunch and twice coffee break
7. Qualified Instructor
8. Tidak termasuk penginapan
Pendaftaran Training Plan of Mining Closure
Klik Tombol "DAFTAR TRAINING" dibawah ini :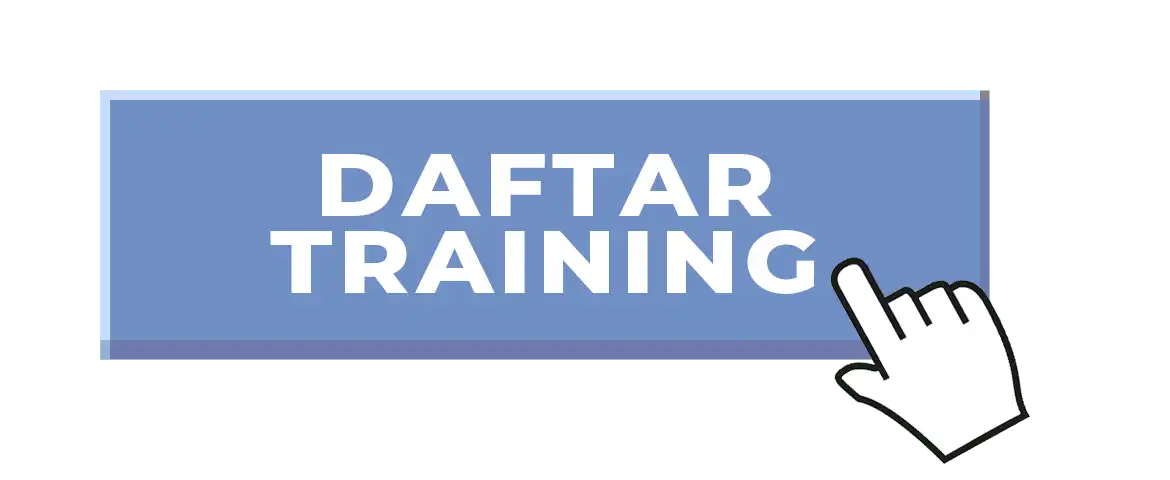 LAMBERT Consulting & Training, adalah Lembaga organisasi yang lahir dari gagasan para pendirinya sebagai upaya sumbangsih pemikiran dalam turut serta menunjang usaha Pembangunan Bidang Sumber Daya Manusia. Sebagaimana disadari oleh para praktisi manajemen profesional dan pakar bidang Sumber daya Manusia (SDM), LAMBERT Consulting & Training berkeyakinan bahwa Sumber Daya Manusia adalah faktor terpenting dalam proses usaha pencapaian sasaran keberhasilan disegala bidang. (Selengkapnya KLIK DISINI)