Training Office and Mess Service Management – Facility Management (FM) mengintegrasikan prinsip ilmu teknis, administrasi bisnis dan perilaku manusia dalam mencapai produktivitas kerja yang lebih optimal. Facility management sebagai sebuah proses manajemen terpadu yang mempertimbangkan orang, proses dan tempat dalam konteks organisasi, yang mencakup lingkungan fisik yang efisien, teknologi, keamanan, serta kenyamanan dan kesehatan kerja.
Fungsi Facility management adalah mengelola fasilitas mulai dari manajemen administrasi sarana prasarana dan juga sistem manajemen kantor, mess, dan transportasi agar lebih efektif dan efisien hingga pengelolaan serta pemeliharaan dan perbaikan aset untuk menunjang pekerjaan karyawan. Pelatihan ini akan membahas keterampilan praktis yang dapat langsung dipraktekkan dalam aktivitas bisnis sehari-hari.
Tujuan Training Office and Mess Service Management :
Setelah mengikuti pelatihan ini diharapkan peserta dapat:
Meningkatkan pengetahuan, keterampilan tentang facility management
Mampu mendesain tempat kerja yang nyaman, sehingga akan berdampak terhadap produktivitas karyawan.
Mampu menerapkan sistem manajemen kantor, mess, dan transportasi agar lebih efektif dan efisien
Pengertian Facility Management:

Siapakah yang disebut facility manager?
Keterampilan umum yang diperlukan seorang facility manager
Tantangan bagi facility manager.
Work Space Ecology (ekologi tempat kerja):

Perencanaan disain ruang berdasarkan karakteristik tenaga kerja
Strategi tempat kerja modern.
Engineering System and Services:

Efficient Energy Management
Engineering System Components: mechanical, lighting, ventilation, plumbing, electrical, furniture, sound/noise, data and communications, Computer Aided Facility Management (CAFM)
Office Management:

Facility information
Pengendalian dokumen dan data
5 R
Office forms
Office supplies
Office purchases
Internal communications
Staff relations
Event organising
Record management
Project development
Keselamatan dan Kesehatan Kerja (K3).
Mess
Transportasi
Environmental Design:

Human engineering/ergonomics,
Healthy indoor air quality
Green office
Facility Performance: Post Occupancy Evaluation (POE).
Praktisi Expert dari LAMBERT Consulting & Training yang telah banyak memberikan training dengan topik Office and Mess Service Management dengan menggunakan tools yang maksimal dalam mengembangkan Profesi & Karier serta meningkatkan kemampuan diri Peserta Training.
BENEFITS

Online Class

In Class

1. Soft Copy Materi
2. e-Certificate
3. Link Zoom Online
4. Training Record
5. Qualified Instructor
1. Training Module
2. Certificate
3. Workshop Kit
4. Training Photo
5. Training Room with Full AC Facilities
and multimedia
6. Once lunch and twice coffee break
7. Qualified Instructor
8. Tidak termasuk penginapan
Pendaftaran Training Office and Mess Service Management
Klik Tombol "DAFTAR TRAINING" dibawah ini :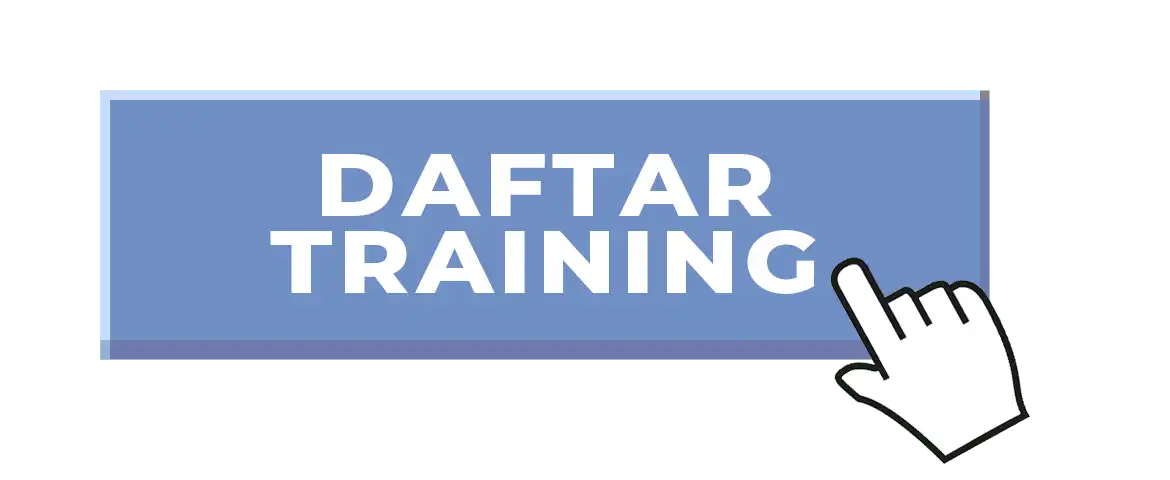 LAMBERT Consulting & Training, adalah Lembaga organisasi yang lahir dari gagasan para pendirinya sebagai upaya sumbangsih pemikiran dalam turut serta menunjang usaha Pembangunan Bidang Sumber Daya Manusia. Sebagaimana disadari oleh para praktisi manajemen profesional dan pakar bidang Sumber daya Manusia (SDM), LAMBERT Consulting & Training berkeyakinan bahwa Sumber Daya Manusia adalah faktor terpenting dalam proses usaha pencapaian sasaran keberhasilan disegala bidang. (Selengkapnya KLIK DISINI)