Training Intensif Hukum Pertambangan Coal Trading – (Sale Purchase Agreement) batubara merupakan satu jenis perjanjian yang memiliki karakteristik khas. Istilah-istilah seperti quality and specification, rejection, price adjustment, demmurage, dispatch, dan banyak lainnya membedakan perjanjian jual beli batubara dengan perjanjian jual beli pada umumnya. Ditambah lagi dengan aturan-aturan semisal domestic market obligation dan determination of price yang perlu menjadi pertimbangan dalam membuat suatu perjanjian jual beli batubara. Pemahaman yang mendalam mengenai hal ini tentu saja sangat penting bagi perusahaan tambang batubara demi mendukung kelancaran kegiatan bisnis. Training Intensif Hukum Pertambangan (KIHP) Advance Class ini khusus membahas tentang perjanjian jual beli batubara ini.
1.Thermal Coal Market and Price Determination
An outlook to international coal market
How coal price is set up? What are the determinant pricing factor?
Types of available coal in the market and their captive consumers
Coal price index
2. Cooking Coal Market
Introduction to coking coal
Outlook on international market of cooking coal
Coking coal / PCI coal / thermal coal
Quality of coking coal and coke
Cokemaking / ironmaking operations
Major Indonesian coking coal suppliers
Long term and spot business
3. HBA and DMO, how to calculate and adjust ?
Understanding HBA and DMO
Calculation of HBA and DMO
How HBA and DMO will affect spot and term coal supply contract?
How to adjust the price of coal in coal contract due to HBA and DMO regulations?
4. Coal SPA – Buyer Perspective
Inquiries, tenders and offers
Taking a position
Standard terms and conditions
Contract structure
Point of sale (mine / port / plant)
Passing title and risk
INCOTERMS
Price and price basis
Payment and invoicing
Long-term and framecontracts
5. Coal SPA – Producer Perspective
Pre-selling considerations
Selling stages – from buyer prospecting to delivery Supplier capabilities
Price and terms determinant factors from the buyer end
Fuel sourcing and plan
Price adjustment / escalation
Length (spot / year / long term)
Quality and quantity of coal
Term extensions
Covering exchange rate risks
6. Insurance in Coal SPA
Understanding types of insurance which are applicable in coal supply and marine contract
Negotiating insurance clauses
The use and role of insurance broker
Inclaimable losses in coal supply and marine Contract
7. Independent Surveyor in Coal trading
The role of surveyor in coal supply deal
How does it work?
Understanding terms in surveyor activities
Types of survey report
Possibility of fraud and surveyor's responsibility
8. Shipping Market for Coal
Overview of the international
Shipping market
Types and sizes of vessels
Vessel and voyage economics
Factors affecting freight rates
The role of shipbrokers
The charter party
Negotiating physical coal shipments
Forward Freight Agreements (FFAs)
9. Legal Consideration for Shipping Agreement
Understanding contract terms and contractual relationships
Force majeure / demurrag
Litigation challenges over failed
Freight agreements
Dispute resolution
10. Studi Kasus / Praktek pemecahan masalah Kursus Intensif Hukum Pertambangan Advance Class
Praktisi Expert dari LAMBERT Consulting & Training yang telah banyak memberikan training dengan topik Training Intensif Hukum Pertambangan Coal Trading dengan menggunakan tools yang maksimal dalam mengembangkan Profesi & Karier serta meningkatkan kemampuan diri Peserta Training.
BENEFITS

Online Class

In Class

1. Soft Copy Materi
2. e-Certificate
3. Link Zoom Online
4. Training Record
5. Qualified Instructor
1. Training Module
2. Certificate
3. Workshop Kit
4. Training Photo
5. Training Room with Full AC Facilities
and multimedia
6. Once lunch and twice coffee break
7. Qualified Instructor
8. Tidak termasuk penginapan
Pendaftaran Training Intensif Hukum Pertambangan Coal Trading
Klik Tombol "DAFTAR TRAINING" dibawah ini :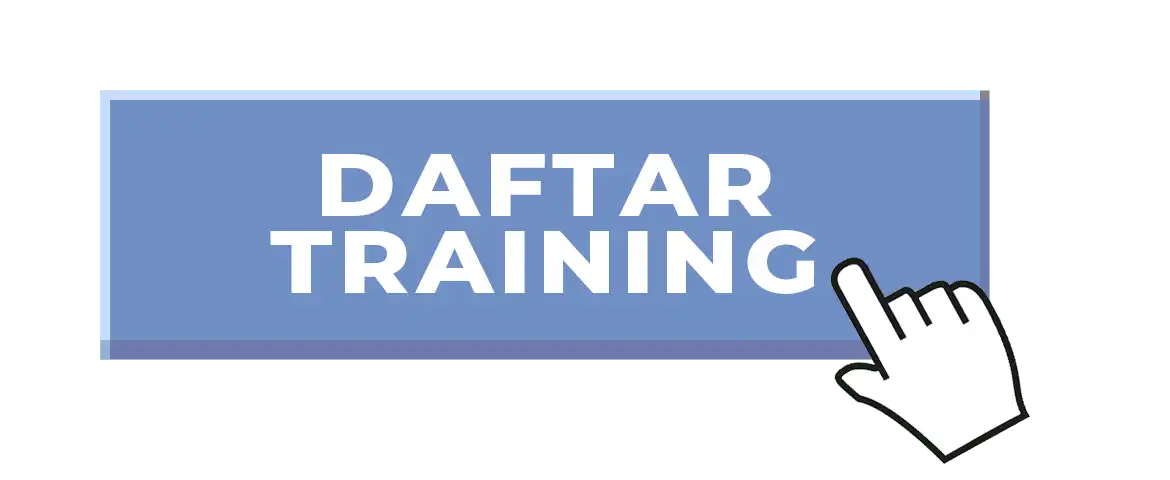 LAMBERT Consulting & Training, adalah Lembaga organisasi yang lahir dari gagasan para pendirinya sebagai upaya sumbangsih pemikiran dalam turut serta menunjang usaha Pembangunan Bidang Sumber Daya Manusia. Sebagaimana disadari oleh para praktisi manajemen profesional dan pakar bidang Sumber daya Manusia (SDM), LAMBERT Consulting & Training berkeyakinan bahwa Sumber Daya Manusia adalah faktor terpenting dalam proses usaha pencapaian sasaran keberhasilan disegala bidang. (Selengkapnya KLIK DISINI)