Training Good Corporate Governance Implementation – Penerapan Good Corporate Governance (GCG) untuk industri keuangan sebaiknya dilakukan secara bertahap. Perusahaan-perusahaan yang telah berhasil mengimplementasikan GCG biasanya melalui tahapan persiapan, tahapan implementasi, dan tahapan evaluasi.
Program Training Good Corporate Governance Implementation ini memberikan pengetahuan mengenai implementasi GCG secara benar dan efektif di Perusahaan. Dalam Training ini akan dipelajari hubungan implementasi GCG dengan performance management, decision making process, enterprise risk management, serta proses internalisasinya melalui budaya perusahaan.

TUJUAN TRAINING GOOD CORPORATE GOVERNANCE Implementation
Mengetahui tahapan-tahapan dalam implementasi GCG.
Mengetahui manfaat implementasi GCG.
Mengembangkan parameter dalam implementasi GCG.
Mendesain mekanisme serta internalisasi GCG.
Mempelajari berbagai kasus implementasi GCG di perusahaan.
1. Introduction To Good Corporate Governance (GCG)
Definition, scope, simple terms, benefit, and concepts.
Corporate governance reform is a worldwide phenomenon.
Good governance in asian countries.
GCG regulations in Indonesia.
Why GCG must be Implemented?
3 parameters of GCG implementation.
Corporate governance perception index (CGPI).
2. Understanding Corporation
Vision and mission of corporation.
Organizational structure (dewan komisaris, dewan direksi, dan Rapat Umum Pemegang Saham).
Agency theory.
Business Corporate Governance: unethical business practises and fraud corporation.
Risk analyisis and mitigation.
"Governance" and "Management" process.
3. GCG Models
Principal agent model.
Myopic market model.
Stakeholder model.
4. The Principles Or Pillars Of GCG
Transparency.
Accountability.
Responsibility.
Independency.
Fairness.
5. GCG Internalization By Corporate Culture
Relationship among GCG and corporate culture.
Corporate culture: elements & benefit.
Mechanism of corporate culture transformation.
Internalization of corporate culture.
6. GCG Implementation Infrastructure
Organ atau kelembagaan pendukung
Guidelines (aturan main).
7. Factors Influencing GCG
Internal and external factors
GCG development
Time for implementation
Performance measurement
Grading standard
8. GCG Implementation
Variable yang diukur.
Penilaian item/grading/kategori/peringkat/score.
Latihan pengukuran GCG.
Template pengukuran GCG.
Contoh di perusahaan BUMN dan swasta.
Praktisi Expert dari LAMBERT Consulting & Training yang telah banyak memberikan training dengan topik Good Corporate Governance Implementation dengan menggunakan tools yang maksimal dalam mengembangkan Profesi & Karier serta meningkatkan kemampuan diri Peserta Training.

BENEFITS

Online Class

In Class

1. Soft Copy Materi
2. e-Certificate
3. Link Zoom Online
4. Training Record
5. Qualified Instructor
1. Training Module
2. Certificate
3. Workshop Kit
4. Training Photo
5. Training Room with Full AC Facilities
and multimedia
6. Once lunch and twice coffee break
7. Qualified Instructor
8. Tidak termasuk penginapan
Pendaftaran Training Good Corporate Governance Implementation
Klik Tombol "DAFTAR TRAINING" dibawah ini :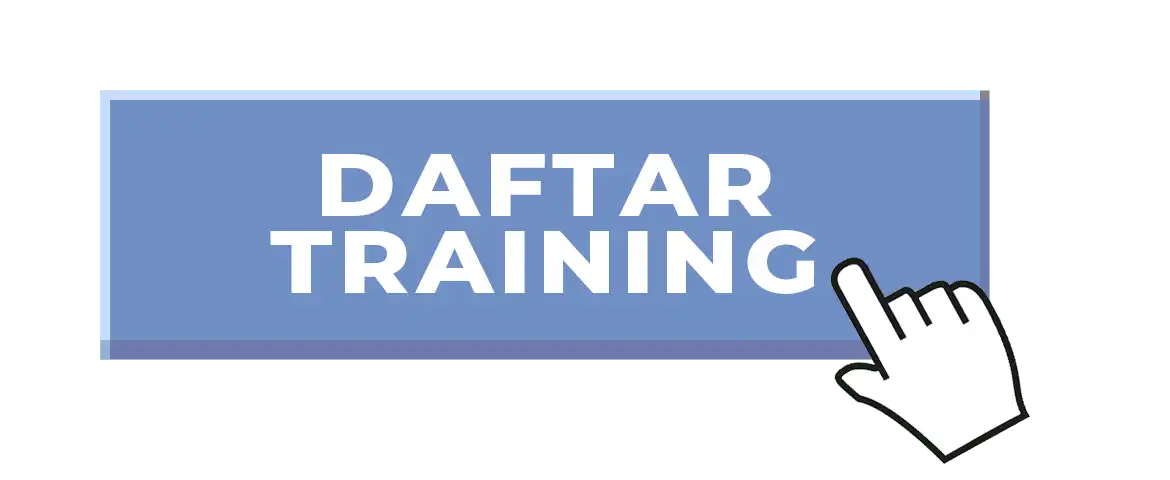 LAMBERT Consulting & Training, adalah Lembaga organisasi yang lahir dari gagasan para pendirinya sebagai upaya sumbangsih pemikiran dalam turut serta menunjang usaha Pembangunan Bidang Sumber Daya Manusia. Sebagaimana disadari oleh para praktisi manajemen profesional dan pakar bidang Sumber daya Manusia (SDM), LAMBERT Consulting & Training berkeyakinan bahwa Sumber Daya Manusia adalah faktor terpenting dalam proses usaha pencapaian sasaran keberhasilan disegala bidang. (Selengkapnya KLIK DISINI)