Training Cost Control And Budgeting – Budget merupakan guideline yang penting dalam mengarahkan dan mengontrol jalannya perusahaan. Dalam konteks ini budget bukan lagi sekedar membuat proforma financial statement, tetapi juga bagaimana menerjemahkan kondisi external (industry, market dan faktor lainnya) dengan segala ancaman dan kesempatan menjadi rangkaian aktivitas yang dibuat berdasarkan strategy perusahaan untuk mencapai objective.
Dalam pelatihan ini, para peserta akan diajak untuk memahami proses budgeting dan controlling cost secara komprehensif dan integratif.
Memberikan pemahaman secara menyeluruh mengenai budget cycle
Memahami hubungan antara budget dan strategic planning
Meningkatkan kemampuan peserta dalam membuat budget dengan beberapa pendekatan aplikatif
Meningkatkan pemahaman tentang project budgeting
Memahami cost control dengan pendekatan strategic dan transactional.
1. Principles of Budgeting and Cost Control
Critical Functions of Management
The Budget as a Key Financial Statement
Development of internal control
Key elements of cost control
2. The budgeting cycles
Environmental analysis
Formulating company objective and strategy
Tactical and operating plan
Operating budget: Analysis into Quarters and Months; Seasonal Factors
3. Expense Budgeting
Zero-based budgeting
Activity base
Fund available
Detail and Completeness
Allocations from Cost Centers
4. Budgeting and Costing Techniques
Forecasting Methods
Break-even Analysis
Use of Standards
Trend Analysis
Cost Estimation
5. Project Budgeting
Project Planning
Direct and Indirect Projects Cost
6. Capital Expenditure Budgeting and Analysis
Guideline of capital expenditure
Calculation: Accounting Rate of Return; Payback Period; Net Present Value; Internal Rate of Return
7. Cost Control and Management Budget Reports
Approaches to Cost Control: Strategic Control; Transactional Control; Process control
Understanding the Need for Timeliness and Precision
Variance Analysis
Pelatihan menggunakan metode ceramah dalam memahami konsep, dan latihan / studi kasus dalam mendalami teknik aplikasinya.
Action Plan: diakhir session para peserta akan membuat action plan untuk menentukan rencana yang akan diterapkan setelah kembali ke dunia kerja
Praktisi Expert dari LAMBERT Consulting & Training yang telah banyak memberikan training dengan topik Cost Control And Budgeting dengan menggunakan tools yang maksimal dalam mengembangkan Profesi & Karier serta meningkatkan kemampuan diri Peserta Training.
BENEFITS

Online Class

In Class

1. Soft Copy Materi (Dikirim by email)
2. e-Certificate
3. Link Zoom Online
4. Training Record
5. Qualified Instructor
1. Training Module
2. Certificate
3. Workshop Kit
4. Training Photo
5. Training Room with Full AC Facilities
and multimedia
6. Once lunch and twice coffee break
7. Qualified Instructor
8. Tidak termasuk penginapan
Pendaftaran Training Cost Control And Budgeting
Klik Tombol "DAFTAR TRAINING" dibawah ini :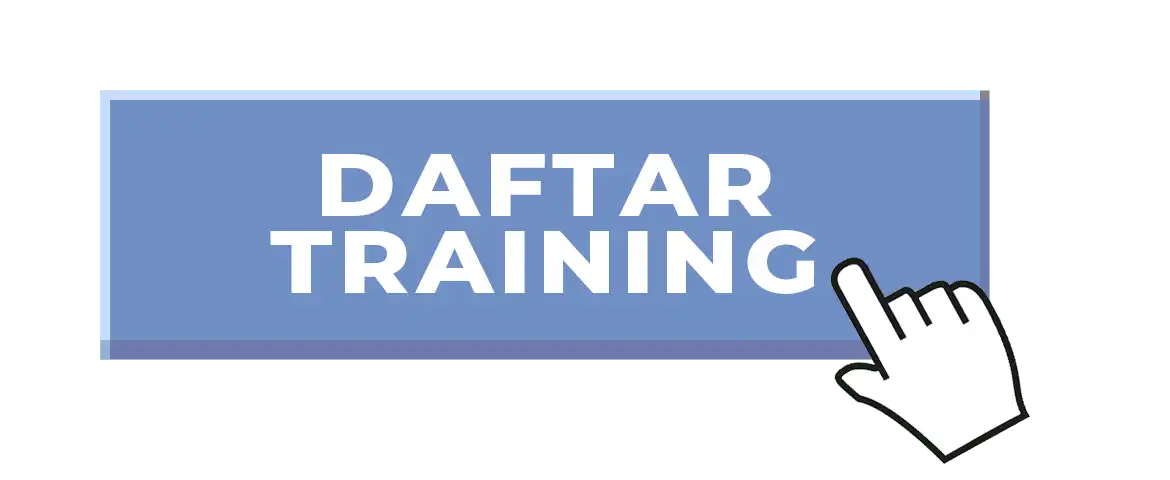 LAMBERT Consulting & Training, adalah Lembaga organisasi yang lahir dari gagasan para pendirinya sebagai upaya sumbangsih pemikiran dalam turut serta menunjang usaha Pembangunan Bidang Sumber Daya Manusia. Sebagaimana disadari oleh para praktisi manajemen profesional dan pakar bidang Sumber daya Manusia (SDM), LAMBERT Consulting & Training berkeyakinan bahwa Sumber Daya Manusia adalah faktor terpenting dalam proses usaha pencapaian sasaran keberhasilan disegala bidang. (Selengkapnya KLIK DISINI)