Training Agile Methodology With SCRUM – Training Agile Methodology with SCRUM ini memberikan pemahaman tentang Scrum sebagai metodologi agile paling popular, methodologi adaptif, interatif, cepat, fleksibel,  efektif yang dirancang untuk memberikan nilai signifikan dengan agile di seluruh proyek.
Kerangka kerja Scrum sebagaimana didefinisikan dalam Panduan SBOK ™ disusun sedemikian rupa sehingga mendukung pengembangan produk, layanan di semua jenis industri dalam semua jenis proyek, terlepas dari kompleksitasnya.
Pengantar SCRUM as Agile Methodology
Principles pad SCRUM
Struktur Organisasi dalam SCRUM
Business Justification
Quality
Change
Risk
Initiate
Perencanaan, Estimasi
Implementasi
Review, Retrospect
Release
Para profesional mulai dari bagian pengembangan program, jasa layanan, produk, perangkat lunak, system informasi, IT, manajer proyek dari bebagai industry.

Tujuan Training Agile Methodology With SCRUM :
Memahami konsep agile methodology berdasarkan panduan SBOK ™
Memahami kerangka kerja Scrum, masalah yang terkait dengan pelanggan atau pemangku kepentingan yang melibatkan aspek justifikasi bisnis, kualitas, perubahan,  risiko yang terkait dengan proyek Scrum.
Mengerti proses Scrum, metode / perangkat yang dapat digunakan untuk membuat produk atau layanan proyek.
Panduan komprehensif untuk semua praktisi Scrum  yang mengerjakan proyek Scrum di organisasi atau industri apa pun.
Peserta mengetahui dengan jelas apa, kenapa dan bagaimana kerangka kerja Scrum bekerja. Membantu mereka untuk bekerja secara mandiri, adaptif dan lintas fungsi, terutama dalam menyelesaikan kompleksitas problem kerja yang dihadapinya.
Praktisi Expert dari LAMBERT Consulting & Training yang telah banyak memberikan training dengan topik Agile Methodology With SCRUM dengan menggunakan tools yang maksimal dalam mengembangkan Profesi & Karier serta meningkatkan kemampuan diri Peserta Training.
BENEFITS

Online Class

In Class

1. Soft Copy Materi
2. e-Certificate
3. Link Zoom Online
4. Training Record
5. Qualified Instructor
1. Training Module
2. Certificate
3. Workshop Kit
4. Training Photo
5. Training Room with Full AC Facilities
and multimedia
6. Once lunch and twice coffee break
7. Qualified Instructor
8. Tidak termasuk penginapan
Pendaftaran Training Agile Methodology With SCRUM
Klik Tombol "DAFTAR TRAINING" dibawah ini :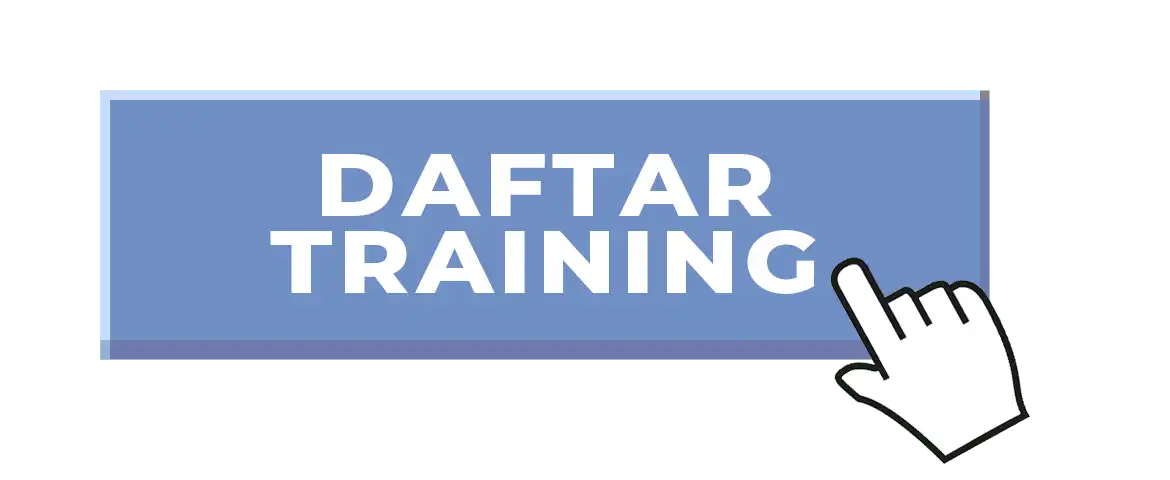 LAMBERT Consulting & Training, adalah Lembaga organisasi yang lahir dari gagasan para pendirinya sebagai upaya sumbangsih pemikiran dalam turut serta menunjang usaha Pembangunan Bidang Sumber Daya Manusia. Sebagaimana disadari oleh para praktisi manajemen profesional dan pakar bidang Sumber daya Manusia (SDM), LAMBERT Consulting & Training berkeyakinan bahwa Sumber Daya Manusia adalah faktor terpenting dalam proses usaha pencapaian sasaran keberhasilan disegala bidang. (Selengkapnya KLIK DISINI)