Pelatihan Procurement Audit And Fraud Prevention – Procurement merupakan proses yang rumit dan melibatkan banyak pihak. Tak heran bila dalam pelaksanaannya banyak pihak yang ingin mengambil manfaat secara ilegal atau fraud. Bagaimana menjalankan procurement governance yang baik agar meminimalkan terjadinya fraud?
Pelatihan ini akan mempelajari procurement audit secara menyeluruh, mulai dari konseptual hingga implementasi dilapangan. Dalam setiap sesi pembahasan akan disertai diskusi studi kasus berdasarkan best practices terkini.
Menganalisis proses implementasi procurement governance dengan metode yang tepat dan efektif.
Mendeteksi potensi fraud dalam siklus procurement perusahaan.
Dapat mengembangkan metodologi investigasi dan prosedur preventive action.
Mengembangkan kemampuan lesson learnt dari setiap kasus fraud yang terjadi.
Memahami pentingnya penerapan integritas dan good governance di perusahaan.
Day – 1 :
Good Corporate Governance
Integrity Act & Code of Conduct
Whistle Blower System, Corporate Cultures, & Change Management
Fraud on Procurement Process
Diskusi, studi kasus, & action plan
Day – 2 :
Fraud Detection Methods & Risk Assessment
Procurement Audit Objective
Internal Control, Periodical Audit, & Investigative Audit
Compliance, Monitoring, & Reporting System
Diskusi, studi kasus, & action plan 
Presentation
Discussion
Case study
1. Supply Chain/Logistics, Procurement/Purchasing, PPIC, Komite Pembelian, & Unit Layanan Pengadaan.
2. Finance, General Affairs, & Corporate Legal.
3. Project Manager, Compliance Unit, & Internal Auditor
4. Supervisor/Manager yang terlibat dalam proses supervisi & pengawasan internal.
5. Yang ingin meningkatkan kompetensi di bidang ini.
Praktisi Expert dari LAMBERT Consulting & Training yang telah banyak memberikan training dengan topik Procurement Audit And Fraud Prevention dengan menggunakan tools yang maksimal dalam mengembangkan Profesi & Karier serta meningkatkan kemampuan diri Peserta Training.
BENEFITS

Online Class

In Class

1. Soft Copy Materi
2. e-Certificate
3. Link Zoom Online
4. Training Record
5. Qualified Instructor
1. Training Module
2. Certificate
3. Workshop Kit
4. Training Photo
5. Training Room with Full AC Facilities
and multimedia
6. Once lunch and twice coffee break
7. Qualified Instructor
8. Tidak termasuk penginapan
Pendaftaran Training Procurement Audit And Fraud Prevention
Klik Tombol "DAFTAR TRAINING" dibawah ini :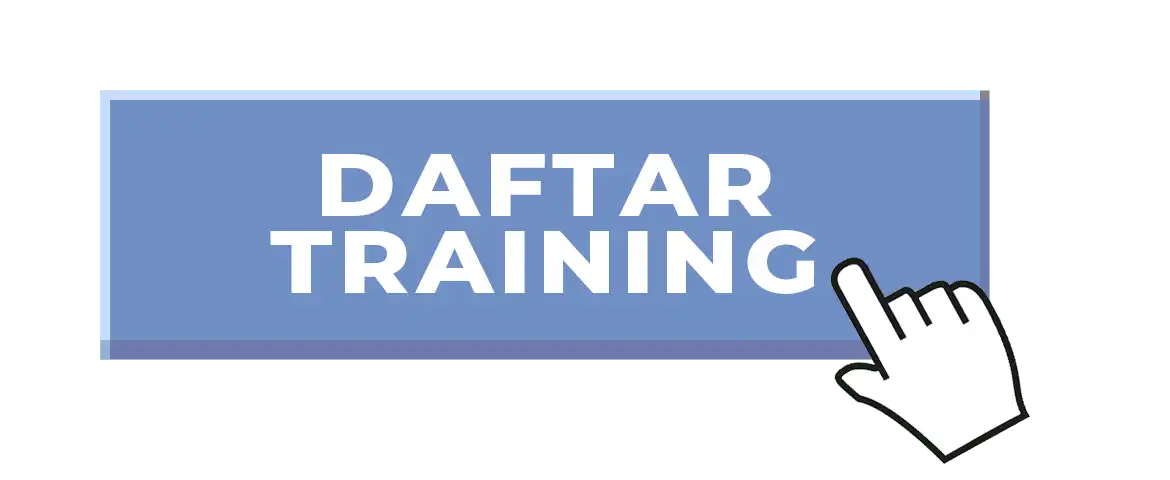 LAMBERT Consulting & Training, adalah Lembaga organisasi yang lahir dari gagasan para pendirinya sebagai upaya sumbangsih pemikiran dalam turut serta menunjang usaha Pembangunan Bidang Sumber Daya Manusia. Sebagaimana disadari oleh para praktisi manajemen profesional dan pakar bidang Sumber daya Manusia (SDM), LAMBERT Consulting & Training berkeyakinan bahwa Sumber Daya Manusia adalah faktor terpenting dalam proses usaha pencapaian sasaran keberhasilan disegala bidang. (Selengkapnya KLIK DISINI)