Pelatihan Millenial Leadership – Perkembangan organisasi yang lebih kompleks pada era digital semakin membutuhkan peningkatan kapasitas para pemimpinnya yang dapat memberikan solusi, membawa perubahan dan menginspirasi. Kepemimpinan seperti ini merupakan tantangan baru bagi semua pemimpin dalam organisasi yang berkembang secara aktif. Pemimpin di era digital harus sosok pemimpin dengan kemampuan untuk mengelola tim kerja dari berbagai generasi yang berbeda. Kepemimpinan yang efektif akan menghantarkan organisasi untuk dapat mencapai tujuan, visi atau target organisasi dengan efektif hingga melahirkan para pemimpin baru.
Untuk membekali para pemimpin, maka kami menyiapkan program kepemimpinan di era baru untuk dapat secara cepat beradaptasi dengan perubahan serta tantangan guna membawa serta generasi baru yang berbeda pada tingkat kepemimpinan di era digital.
Guna memaksilkan hasil yang didapat, maka program dipersiapkan sesuai prinsip-prinsip psikologis yang dapat membawa dampak perubahan secara mendasar dan lebih kuat. Untuk itu dalam program ini peserta akan difasilitasi melalui beberapa teknik pemrograman pikiran guna peningkatan kinerja yng lebih efektif. Lebih lengkapnya, berikut adalah benefit yang akan didapat melalui program ini : 

MANFAAT PELATIHAN MILLENIAL LEADERSHIP :
Membantu menyiapkan pola pikir dasar seorang pemimpin yang siap untuk terus berkembang.
Memperlengkapi para pemimpin dengan kemampuan komunikasi yang sangat persuasive dan efektif dalam kepemimpinannya.
Teknik teknik efektif dalam mengelola konflik.
Kemampuan coaching, guna meningkatkan kapasitas tim.
Penyelesaian masalah secara sistematis dan kemampuan menganalisa dan mengambil keputusan dengan cara kekinian
Keahlian beradaptasi serta pengembangan sumber daya organisasi pada beda generasi (Gen X, Gen Y, Gen Milenia)
Kemampuan melakukan inovasi dalam pekerjaan
Leader Mindset
Vision Alignment for Leader with Visualization method
Pemahaman dimensi karakter diri dan orang lain dengan lebih cepat
Assertive communication for leaders and delegation techniques
Komunikasi lintas generasi
Effective Ways to Motivate Team
Managing Teams
Motivation technique for effective team (influence technique method)
Creative Leadership skills (Mind Mapping, Random Combination, Scamper, Trix Matrix)
Innovation and Creative thinking
Team Development Strategies for Gen-X, Gen-Y, Gen Millenia, and Digital Native era
Ignite Leadership, (Inspiration, Growth, Nurture, Influence, Trust, Excellence) 6 step to Create Millenial Leader
Digital Leader
Praktisi Expert dari LAMBERT Consulting & Training yang telah banyak memberikan training dengan topik Millenial Leadership dengan menggunakan tools yang maksimal dalam mengembangkan Profesi & Karier serta meningkatkan kemampuan diri Peserta Training.
BENEFITS

Online Class

In Class

1. Soft Copy Materi
2. e-Certificate
3. Link Zoom Online
4. Training Record
5. Qualified Instructor
1. Training Module
2. Certificate
3. Workshop Kit
4. Training Photo
5. Training Room with Full AC Facilities
and multimedia
6. Once lunch and twice coffee break
7. Qualified Instructor
8. Tidak termasuk penginapan
Pendaftaran Training Millenial Leadership
Klik Tombol "DAFTAR TRAINING" dibawah ini :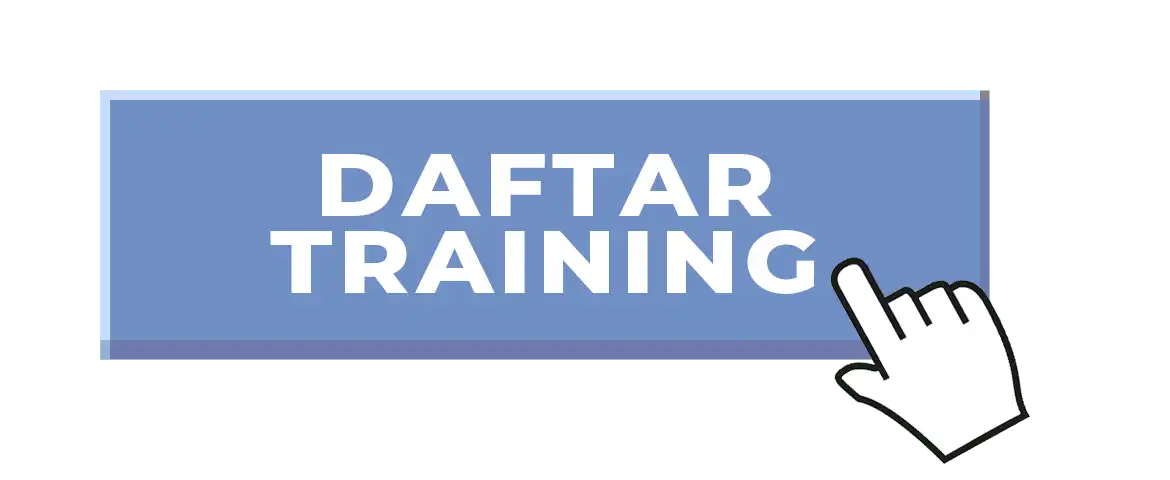 LAMBERT Consulting & Training, adalah Lembaga organisasi yang lahir dari gagasan para pendirinya sebagai upaya sumbangsih pemikiran dalam turut serta menunjang usaha Pembangunan Bidang Sumber Daya Manusia. Sebagaimana disadari oleh para praktisi manajemen profesional dan pakar bidang Sumber daya Manusia (SDM), LAMBERT Consulting & Training berkeyakinan bahwa Sumber Daya Manusia adalah faktor terpenting dalam proses usaha pencapaian sasaran keberhasilan disegala bidang. (Selengkapnya KLIK DISINI)