Pelatihan Legal Auditor For Corporate – Keputusan bisnis memiliki benefit dan risiko. Untuk itu diperlukan sikap kehati-hatian dalam pengambilan keputusan sehingga tindakan bisnis dapat dilindungi oleh prinsip Business Judgement Rules. Berbagai pertimbangan dapat dijadikan dasar berpijak, salah satunya dasar dari aspek hukum. Untuk dapat memberikan dasar dari aspek hukum maka diperlukan upaya pemeriksaan dari segi hukum atau dikenal dengan legal audit.

Setelah mengikuti pelatihan ini, diharapkan peserta :
Mampu menentukan maksud, tujuan dan metode dalam melakukan legal audit.
Kemampuan melakukan legal audit atas corporate status, capital stock, licenses, management dan shareholding serta asset.
Teknik melakukan legal audit atas insurance, liabilities, tax compliance, manpower compliance, agreements dan non violation.
Dapat menyusun laporan legal audit.
1. Corporate Status
Deed of Establishment – Articles of Association
Letter of Incorporation as legal entity
State Gazette Publication
Amendments to the Articles of Association
Minutes of Meeting
2. Capital Stock
Authorized Capital
Duly Authorized
Validly Issued
Fully Paid and Non-assessable
Reservation of Shares
Outstanding Equity Securities
3. Licenses
Domiciles licenses
Tax Registration Number
Department of Industry
Department of Trade
Department of Man Power
Department of Law and Human Rights
Environment license
HO
Other licenses
4. Management And Shareholding
Number and name of BoD and BoK members
Minutes of Meeting on the appointment and dismissal as member of BoD and BoK
Shareholders Registration List and Special Registration List
Share Sales and Purchase Agreement and other showing the legal transfer of Ownership of the shares
Corporate Power and Corporate Action
Corporate Power to Conduct Business and Enter into Agreement
Due Authorization, Execution and Delivery
5. Assets Evidences
Immovable properties;
Movable properties;
Intellectual Property Rights
6. Insurance
Fire Insurance
General Loss Insurance
Life Insurance
D&O Liability Insurance
7. Liabilities
Credit Agreements
Bank Loan Agreements
Financial Lease Agreements
BOT
Shareholders Loan
8. Tax Compliance
Monthly and Annually Tax Report
Special Tax Report
9. Man Power Compliance
Company Regulation
Report on Manpower
Manpower insurance and pension fund
Tripartite compliance report (if any)
10. Agreements
Cooperation Agreement
Management Agreement
Joint Operation Agreement
Profit Sharing Agreement
Venture Capital
License Agreement
Agency/ Distributorship Agreement
Supply Agreement
Manufacturing Agreement
Lease Agreement
Sale and Purchase Agreement
Other material transaction/ agreements
11. No Violation
Articles and Bylaws
Material Agreements
Court Orders
Applicable Law
All Filings and Consents Obtained in Connection with the Transaction
Special Note on Absence of Litigation
Metode Pelatihan Legal Auditor For Corporate :

Metode yang digunakan dalam pelatihan ini adalah Lektur, Workshop, Studi Kasus dan Konsultasi Interaktif.

Siapa harus hadir :

Direktur, Komisaris, Legal manager / Staff, Finance, Corporate Secretary, Lawyer, Corporate Lawyer, dll.
Praktisi Expert dari LAMBERT Consulting & Training yang telah banyak memberikan training dengan topik Legal Auditor For Corporate dengan menggunakan tools yang maksimal dalam mengembangkan Profesi & Karier dan meningkatkan kemampuan diri Peserta.
BENEFITS

Online Class

In Class

1. Soft Copy Materi
2. e-Certificate
3. Link Zoom Online
4. Training Record
5. Qualified Instructor
1. Training Module
2. Certificate
3. Workshop Kit
4. Training Photo
5. Training Room with Full AC Facilities
and multimedia
6. Once lunch and twice coffee break
7. Qualified Instructor
8. Tidak termasuk penginapan
Pendaftaran Training Legal Auditor For Corporate
Klik Tombol "DAFTAR TRAINING" dibawah ini :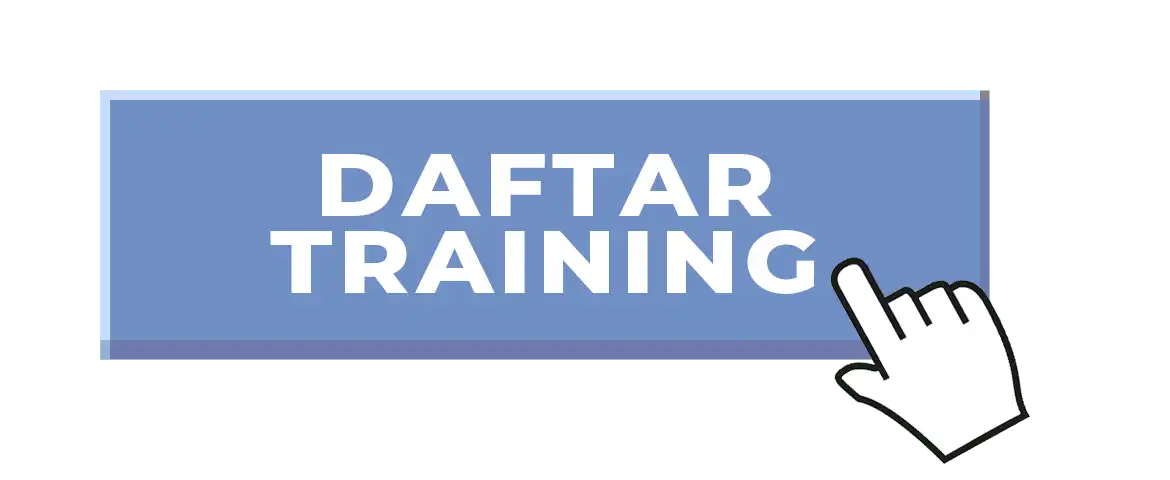 LAMBERT Consulting & Training, adalah Lembaga organisasi yang lahir dari gagasan para pendirinya sebagai upaya sumbangsih pemikiran dalam turut serta menunjang usaha Pembangunan Bidang Sumber Daya Manusia. Sebagaimana disadari oleh para praktisi manajemen profesional dan pakar bidang Sumber daya Manusia (SDM), LAMBERT Consulting & Training berkeyakinan bahwa Sumber Daya Manusia adalah faktor terpenting dalam proses usaha pencapaian sasaran keberhasilan disegala bidang. (Selengkapnya KLIK DISINI)