Pelatihan Land Transportation Management For Mining Industri – Transportasi barang dengan truk memegang peranan penting dalam manajemen rantai pasok,karena kegiatan pengiriman ketitik-titik distribusi yang telah ditetapkan memerlukan perencanaan, koordinasi, danakurasi yang tinggi. Kesalahan manajemen transportasi barang dengan truk bisa mempengaruhi kinerja operasional perusahaan. Pengiriman yang tidak tepat waktu, salah kirim, kerusakan, kehilangan, sertape layanan transporter yang kurang baik berpotensi menjadi faktor penyebab hilangnya peluang bisnis dan reputasi perusahaan. Kondisi ini membuat setiap orang atau team yang menangani manajemen transportasi haruslah yang memiliki kompetensi yang memadai, terlatih, dan memiliki integritas yang tinggi.
TUJUAN PELATIHAN LAND TRANSPORTATION MANAGEMENT FOR MINING INDUSTRI :
Memahami konsep manajemen unit transportasi
Mehamami regulasi terkait transportasi
Memahami standar prosedur operasional transportasi
Memahami proses adminstrasi dan dokumentasi berbasis teknologi
Memahami metode pengelolaan unit transportasi
Memahami proses analisa dan pengambilan keputusan strategic
1. Transportation Management review
2. Multimodal Transportation
3. Defensive Driving
4. Maintenance and Repairs
5. Transport Organization and Administration
6. Managing Transportation Provider
7. GPS Vehicle Tracking
8. Transport Consolidation
9. Routing Management and Drop Point
10. Transportation KPI, Monitoring, and Audit
Praktisi Expert dari LAMBERT Consulting & Training yang telah banyak memberikan training dengan topik Land Transportation Management For Mining Industri dengan menggunakan tools yang maksimal dalam mengembangkan Profesi & Karier serta meningkatkan kemampuan diri Peserta Training.
BENEFITS

Online Class

In Class

1. Soft Copy Materi
2. e-Certificate
3. Link Zoom Online
4. Training Record
5. Qualified Instructor
1. Training Module
2. Certificate
3. Workshop Kit
4. Training Photo
5. Training Room with Full AC Facilities
and multimedia
6. Once lunch and twice coffee break
7. Qualified Instructor
8. Tidak termasuk penginapan
Pendaftaran Training Land Transportation Management For Mining Industri
Klik Tombol "DAFTAR TRAINING" dibawah ini :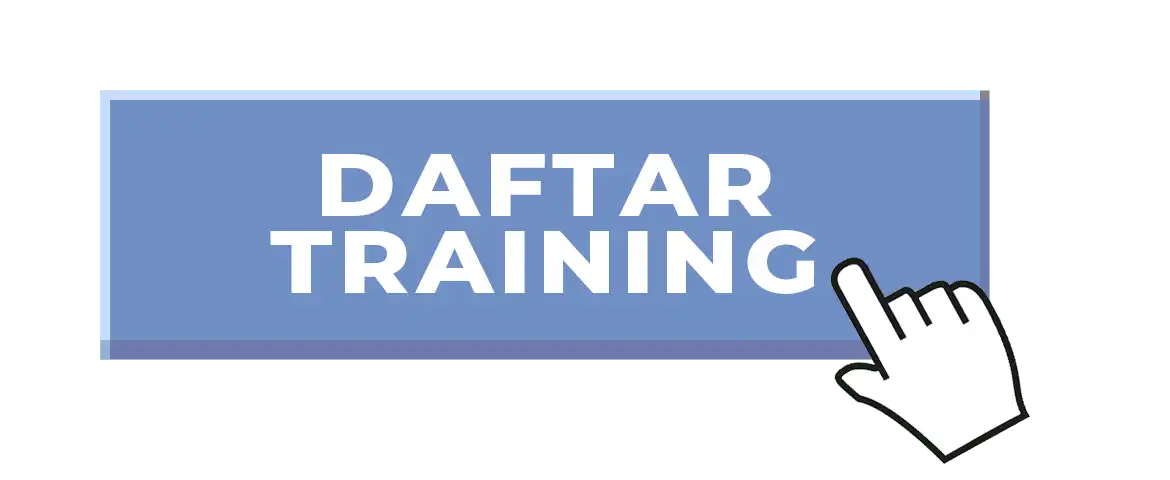 LAMBERT Consulting & Training, adalah Lembaga organisasi yang lahir dari gagasan para pendirinya sebagai upaya sumbangsih pemikiran dalam turut serta menunjang usaha Pembangunan Bidang Sumber Daya Manusia. Sebagaimana disadari oleh para praktisi manajemen profesional dan pakar bidang Sumber daya Manusia (SDM), LAMBERT Consulting & Training berkeyakinan bahwa Sumber Daya Manusia adalah faktor terpenting dalam proses usaha pencapaian sasaran keberhasilan disegala bidang. (Selengkapnya KLIK DISINI)