Pelatihan Implementasi ISO 31000:2018 (Shifting From ISO 31000:2009 to ISO 31000:2018) – Versi terbaru ISO 31000:2018 secara mendasar telah mengubah filosofi, prinsip, kerangka kerja dan proses manajemen risiko. Perubahan ini disesuaikan dengan kondisi dan tantangan saat ini, sehingga perusahaan yang menggunakannya perlu untuk memperbaharuinya.
Versi tahun 2018 menjawab banyak permasalahan yang dihadapi perusahaan dalam menerapkan manajemen risiko. Oleh sebab itu, migrasi dari versi 2009 ke versi 2018 merupakan langkah yang sangat penting untuk memperbaiki berbagai kelemahan dan kekurangan selama ini.

Apa yang akan Anda pelajari dalam pelatihan ini?
Perubahan-perubahan mendasar pada ISO 31000:2018.
Guidance untuk melakukan peralihan dari 2009 ke 2018.

DAY – 1 :
Persamaan dan Perbedaan ISO 31000 : 2018 vs ISO 31000 : 2009
Risiko dan Arti Penting Manajemen Risiko bagi Perusahaan
Memahami Perubahan Prinsip (RM Principles)
Perbandingan Kerangka Kerja (RM Framrwork)
Perbandingan Proses (RM Process)

DAY – 2 ;
Program Kerja Migrasi ISO 31000:2009 ke ISO 31000 : 2018
ERM Maturity Self Assessment
Organizational Context Assessment
Program Kerja Migrasi
Membangun Komitmen dan Mengelola Perubahan
Risk Management Team
Strategic planning team
Project Team (Capital Expenditure)
Finance and Accounting Officers
Quality Assurance and Quality Control Officers
Human Capital Development Team
Internal Auditors
Operational Managers
Products/Service Owners
Organizational Development Team
Operational Management team in charge of organizational processes
Front-liners, back-officers, core process owners
Praktisi Expert dari LAMBERT Consulting & Training yang telah banyak memberikan training dengan topik Implementasi ISO 31000:2018 (Shifting From ISO 31000:2009 to ISO 31000:2018) dengan menggunakan tools yang maksimal dalam mengembangkan Profesi & Karier dan meningkatkan kemampuan diri Peserta.
BENEFITS

Online Class

In Class

1. Soft Copy Materi
2. e-Certificate
3. Link Zoom Online
4. Training Record
5. Qualified Instructor
1. Training Module
2. Certificate
3. Workshop Kit
4. Training Photo
5. Training Room with Full AC Facilities
and multimedia
6. Once lunch and twice coffee break
7. Qualified Instructor
8. Tidak termasuk penginapan
Pendaftaran Training Implementasi ISO 31000:2018
(Shifting From ISO 31000:2009 to ISO 31000:2018)
Klik Tombol "DAFTAR TRAINING" dibawah ini :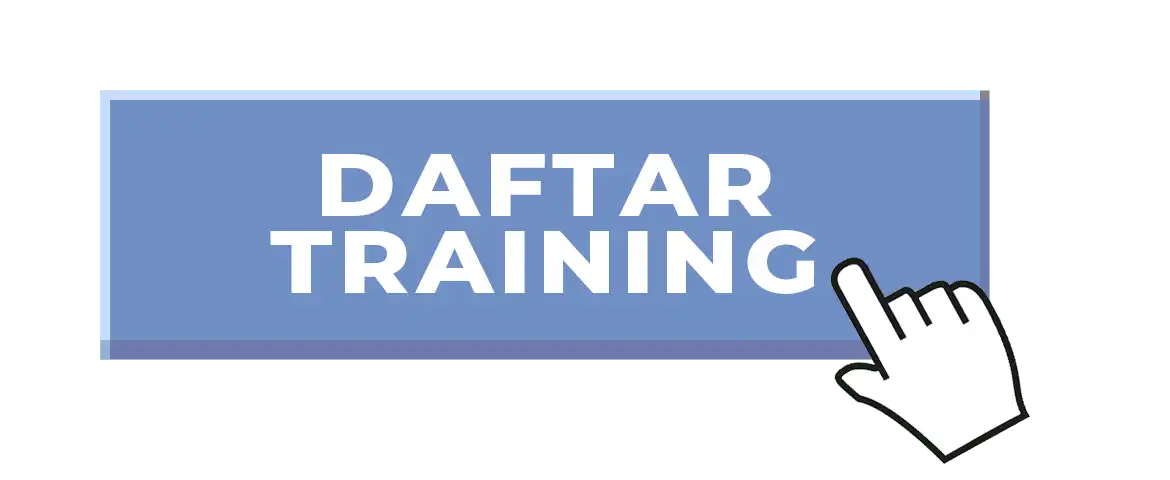 LAMBERT Consulting & Training, adalah Lembaga organisasi yang lahir dari gagasan para pendirinya sebagai upaya sumbangsih pemikiran dalam turut serta menunjang usaha Pembangunan Bidang Sumber Daya Manusia. Sebagaimana disadari oleh para praktisi manajemen profesional dan pakar bidang Sumber daya Manusia (SDM), LAMBERT Consulting & Training berkeyakinan bahwa Sumber Daya Manusia adalah faktor terpenting dalam proses usaha pencapaian sasaran keberhasilan disegala bidang. (Selengkapnya KLIK DISINI)