DESKRIPSI

Pelatihan Fundamentals of Project Management Professional – Pelatihan ini dirancang secara khusus untuk memberikan pemahaman mendalam mengenai terminologi, konsep dan metodologi manajemen proyek. Materi pelatihan menggunakan referensi berstandar internasional, yaitu PMBOK 7th Edition 2018 yang dikeluarkan Project Management Institute (PMI). Pelatihan bersifat praktis untuk mempermudah peserta dalam memahami materi dan menerapkannya di lingkungan kerja masing-masing.
TUJUAN & MANFAAT PELATIHAN FUNDAMENTALS OF PROJECT MANAGEMENT PROFESSIONAL :
Setelah mengikuti pelatihan ini, diharapkan peserta dapat :
Memahami tujuan, input dan output dari 5 grup core proses.
Memahami 10 knowledge areas project management.
Melakukan scope a project menggunakan work breakdown structure.
Mengidentifikasi dan menganalisa risiko-risiko proyek.
Mempelajari secara cepat membuat risk register.
Memahami tentang program governance dan phase-gate approval system.
Memahami penerapan ke real-life environment.
Memahami key project management techniques.
Memahami tools seperti Microsoft Project®.
Introduction and Overview

What is a Project?
What is Project Management?
The Difference between Project, Operations & Maintenance
Why Project Fails & Success
Key Role and Criteria of Project Managers
5 Process Groups, 10 Knowledge Areas
Project Constraints & Assumptions
PMO, Projects and Company Vision and Mission
Project Feasibility Study Thru Financial & non Financial metrics

Project Initiation

Develop Project Charter
Identify Stakeholders
Understanding Business Case
Pre-assigned Team
Make or Buy Analysis
Input, Tools & Techniques and Output

Project Planning by Developing a Project Management Plan

Project Scope Management
Project Time Management
Project Cost Management

Planning for Other Knowledge Areas

Project Quality Management
Project Risk Management
Project Human Resource Management
Project Communication Management
Project Procurement Management
Project Integration Management
Input, Tools & Techniques and Output

Project Executing

Acquire and Develop Project Team
Conduct Procurement
Quality Assurance
Distribute Information
Manage Stakeholders Expectations
Project Performance Reporting

Monitor and Control Project Work

Project Performance Reporting
Earned Value Management

Closing the Project
Group Exercise (Project Management Plan)
Simulation with Microsoft Project

Main Features
Creating New Project thru Wizard
Analisa Gantt Chart
Project Data
Project Resource Management
Project Baselineand Tracking
Project Information for Analysis
Praktisi Expert dari LAMBERT Consulting & Training yang telah banyak memberikan training dengan topik Fundamentals of Project Management Professional dengan menggunakan tools yang maksimal dalam mengembangkan Profesi & Karier serta meningkatkan kemampuan diri Peserta Training.
BENEFITS

Online Class

In Class

1. Soft Copy Materi
2. e-Certificate
3. Link Zoom Online
4. Training Record
5. Qualified Instructor
1. Training Module
2. Certificate
3. Workshop Kit
4. Training Photo
5. Training Room with Full AC Facilities
and multimedia
6. Once lunch and twice coffee break
7. Qualified Instructor
8. Tidak termasuk penginapan
Pendaftaran Training Fundamentals of Project Management Professional
Klik Tombol "DAFTAR TRAINING" dibawah ini :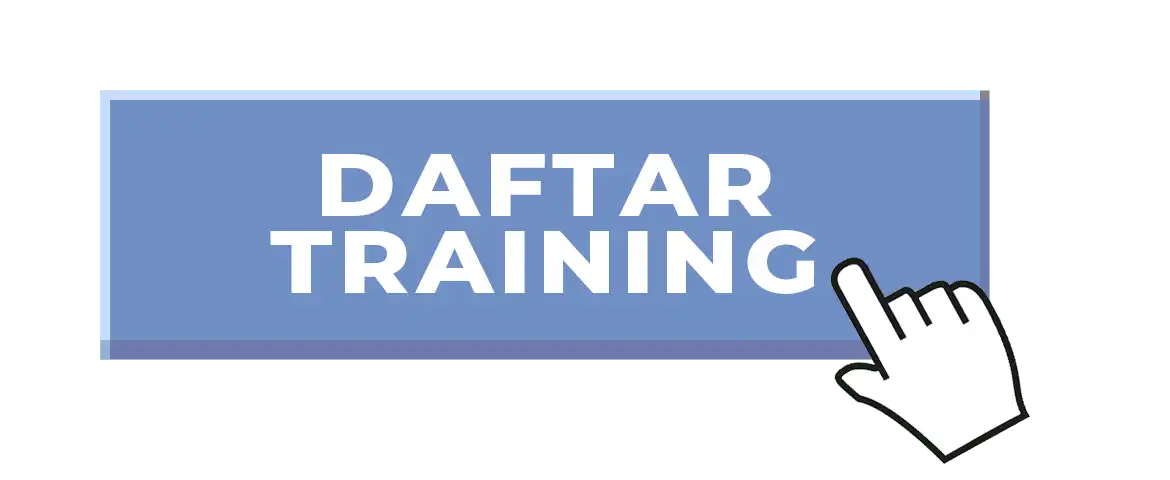 LAMBERT Consulting & Training, adalah Lembaga organisasi yang lahir dari gagasan para pendirinya sebagai upaya sumbangsih pemikiran dalam turut serta menunjang usaha Pembangunan Bidang Sumber Daya Manusia. Sebagaimana disadari oleh para praktisi manajemen profesional dan pakar bidang Sumber daya Manusia (SDM), LAMBERT Consulting & Training berkeyakinan bahwa Sumber Daya Manusia adalah faktor terpenting dalam proses usaha pencapaian sasaran keberhasilan disegala bidang. (Selengkapnya KLIK DISINI)