Pelatihan Failure Mode Analysis of Mechanical Component – Analisis kegagalan memerlukan pemahaman yang luas dan komprehensive dari berbagai mode untuk setiap sistem. Apabila sebuah Tool dikenai pembebanan pada suhu tinggi dapat mengakibatkan "Deformation atau Creep" bahkan pada tegangan dibawah batas proporsional. Kecenderungan ini seringkali terjadi pada kedua Logam dan Bahan Non Logam. Kegagalan ini penting dicegah agar tidak terjadi Breakdown Failure yang mengakibatkan kerugian pada mesin produksi.

Tujuan Pelatihan Failure Mode Analysis of Mechanical Component :
Untuk memberikan pernyataan dasar filosofi, prinsip, konsep, kemudian untuk memperkenalkan teknik, metodologi penilaian, evaluasi keandalan sebagaimana diterapkan pada komponen mekanik, peralatan, sistem dan sub-sistem pabrik mekanik. Untuk meningkatkan pemahaman tentang kegagalan yang terkait dengan simpul, sebab dan akibatnya.
Pengantar.

Implikasi keandalan mekanik.
Definisi keandalan mekanik.
Keandalan dan tingkat kegagalan.

Analisis Keamanan Sistem.

Kesalahan manusia
Operasi Rutin
Operasi Darurat

Metode Analisis.

Mode Kegagalan dan Analisis Efek (FMEA)
Pohon Acara
Pohon kesalahan

Prediksi keandalan: Analisis Weibull.
Simulasi Ketersediaan Sistem: Simulasi Montecarlo.
Praktisi Expert dari LAMBERT Consulting & Training yang telah banyak memberikan training dengan topik Failure Mode Analysis of Mechanical Component dengan menggunakan tools yang maksimal dalam mengembangkan Profesi & Karier dan meningkatkan kemampuan diri Peserta.
BENEFITS

Online Class

In Class

1. Soft Copy Materi
2. e-Certificate
3. Link Zoom Online
4. Training Record
5. Qualified Instructor
1. Training Module
2. Certificate
3. Workshop Kit
4. Training Photo
5. Training Room with Full AC Facilities
and multimedia
6. Once lunch and twice coffee break
7. Qualified Instructor
8. Tidak termasuk penginapan
Pendaftaran Training Failure Mode Analysis of Mechanical Component
Klik Tombol "DAFTAR TRAINING" dibawah ini :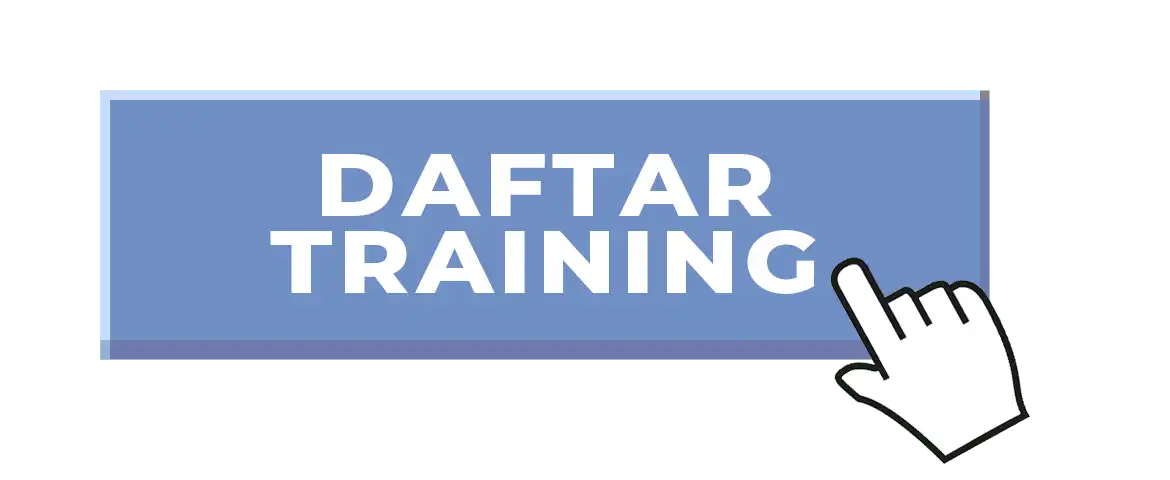 LAMBERT Consulting & Training, adalah Lembaga organisasi yang lahir dari gagasan para pendirinya sebagai upaya sumbangsih pemikiran dalam turut serta menunjang usaha Pembangunan Bidang Sumber Daya Manusia. Sebagaimana disadari oleh para praktisi manajemen profesional dan pakar bidang Sumber daya Manusia (SDM), LAMBERT Consulting & Training berkeyakinan bahwa Sumber Daya Manusia adalah faktor terpenting dalam proses usaha pencapaian sasaran keberhasilan disegala bidang. (Selengkapnya KLIK DISINI)