Pelatihan Effective Crisis Communication Strategy – Krisis bisa terjadi di setiap perusahaan dan bisa muncul dalam berbagai bentuk. Krisis bisa disebabkan oleh masalah hukum, hubungan dengan publik, masalah dengan pelanggan, atau masalah eksternal seperti bencana pandemik covid-19 yang saat ini terjadi.
Apapun penyebabnya, kondisi krisis dapat mengarah pada runtuhnya reputasi dan citra suatu perusahaan. Diperlukan strategi khusus dalam membangun komunikasi di masa krisis. Melalui strategi dan praktek yang tepat, suatu perusahaan dapat keluar dari krisis yang dihadapi tanpa harus "mengorbankan" reputasi dan citra di mata publik.
Pelatihan Effective Crisis Communication Strategy ini akan memberikan pemahaman dalam membuat strategi komunikasi yang efektif ditengah krisis. Diperkaya juga dengan sharing pengalaman praktis, agar partisipan dapat meningkatkan kapasitas diri dalam menghadapi krisis komunikasi.

Day – 1 :
Kapan dan bagaimana krisis bisa terjadi di perusahaan kita ?
Tipe & Karakter Krisis; Crisis Management Strategy/Models
Developing Simple Crisis Communications – What should WE do ?
Practical Lesson: Key Messages – How to handle the crisis?
Communication Plan (Building public/media confidence)

Day – 2 :
Media Handling in Crisis (Bad News to Good News)
Public Relation in Crisis to Maintain Corporate Reputation
Crisis Management Success Story
Simulations: Planning Corporate Crisis Management
Praktisi Expert dari LAMBERT Consulting & Training yang telah banyak memberikan training dengan topik Effective Crisis Communication Strategy dengan menggunakan tools yang maksimal dalam mengembangkan Profesi & Karier serta meningkatkan kemampuan diri Peserta Training.
BENEFITS

Online Class

In Class

1. Soft Copy Materi
2. e-Certificate
3. Link Zoom Online
4. Training Record
5. Qualified Instructor
1. Training Module
2. Certificate
3. Workshop Kit
4. Training Photo
5. Training Room with Full AC Facilities
and multimedia
6. Once lunch and twice coffee break
7. Qualified Instructor
8. Tidak termasuk penginapan
Pendaftaran Training Effective Crisis Communication Strategy
Klik Tombol "DAFTAR TRAINING" dibawah ini :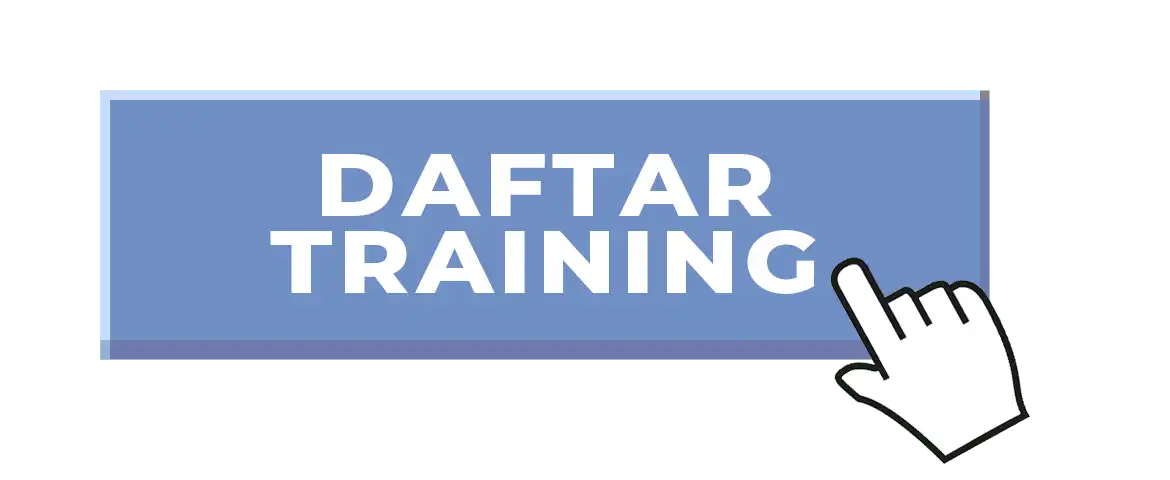 LAMBERT Consulting & Training, adalah Lembaga organisasi yang lahir dari gagasan para pendirinya sebagai upaya sumbangsih pemikiran dalam turut serta menunjang usaha Pembangunan Bidang Sumber Daya Manusia. Sebagaimana disadari oleh para praktisi manajemen profesional dan pakar bidang Sumber daya Manusia (SDM), LAMBERT Consulting & Training berkeyakinan bahwa Sumber Daya Manusia adalah faktor terpenting dalam proses usaha pencapaian sasaran keberhasilan disegala bidang. (Selengkapnya KLIK DISINI)