Pelatihan Conflict And Stress Management wajib diikuti oleh para professional untuk meningkatkan kinerja individu maupun kelompok. Konflik tidak perlu dihindari tetapi perlu dicari solusinya. Seringnya menghadapi konflik akan menyebabkan orang menjadi stres.
Pelatihan ini menyingkap penyebab terjadinya stress, khsususnya dalam pekerjaan. Dengan demikian kita bisa mencari penyelesaian masalahnya, sehingga produktivitas kerja yang tadinya menurun dapat ditingkatkan kembali. Stress management yang efektif akan meningkatkan performa dan produktivitas sebuah organisasi.
Setelah mengikuti training ini diharapkan peserta dapat :
Memahami 'konflik' berdasarkan 'positive thinking'
Mampu mengelola konflik dengan menggunakan berbagai teknik dan strategi
Mampu mengidentifikasi penyebab terjadinya stres di tempat kerja
Mampu mengelola stres dengan berbagai teknik dan strategi mutakhir
Definition of conflict
Causes of conflict at work and socially
Stages in Conflict
Personal Conflict Handling
Conflict Management Techniques
The need to become more assertive
Pressure and Performance Management
Common Causes of Stress
The Symptoms of Excess Stress
Personal Stress Audit
Identifying Pressure at Work
The Psychology of Changing Behavior
Praktisi Expert dari LAMBERT Consulting & Training yang telah banyak memberikan training dengan topik Conflict And Stress Management dengan menggunakan tools yang maksimal dalam mengembangkan Profesi & Karier serta meningkatkan kemampuan diri Peserta Training.
BENEFITS

Online Class

In Class

1. Soft Copy Materi
2. e-Certificate
3. Link Zoom Online
4. Training Record
5. Qualified Instructor
1. Training Module
2. Certificate
3. Workshop Kit
4. Training Photo
5. Training Room with Full AC Facilities
and multimedia
6. Once lunch and twice coffee break
7. Qualified Instructor
8. Tidak termasuk penginapan
Pendaftaran Training Financial Reporting For Non Profit Organization
Klik Tombol "DAFTAR TRAINING" dibawah ini :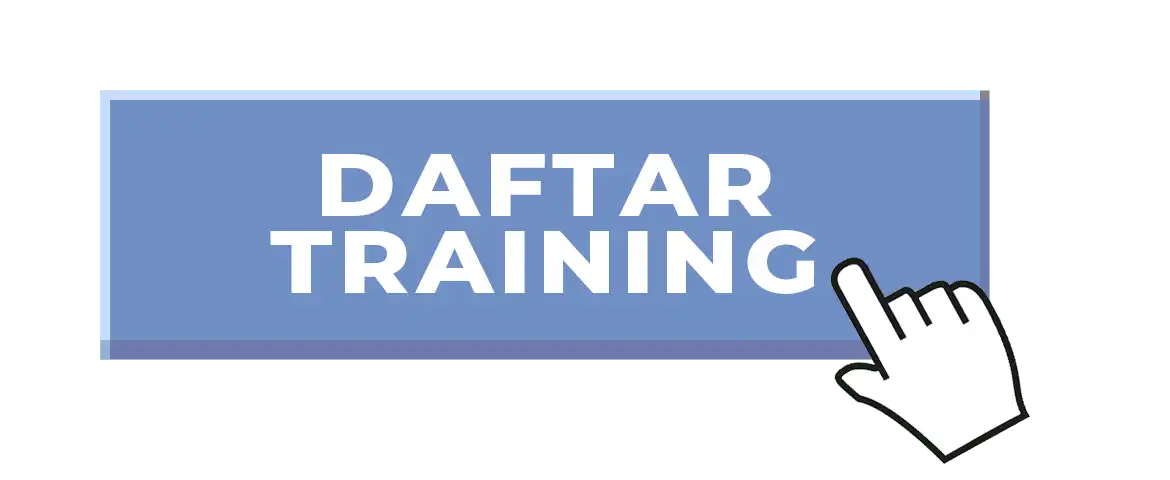 LAMBERT Consulting & Training, adalah Lembaga organisasi yang lahir dari gagasan para pendirinya sebagai upaya sumbangsih pemikiran dalam turut serta menunjang usaha Pembangunan Bidang Sumber Daya Manusia. Sebagaimana disadari oleh para praktisi manajemen profesional dan pakar bidang Sumber daya Manusia (SDM), LAMBERT Consulting & Training berkeyakinan bahwa Sumber Daya Manusia adalah faktor terpenting dalam proses usaha pencapaian sasaran keberhasilan disegala bidang. (Selengkapnya KLIK DISINI)