HR Strategic Planning And Execution merupakan pondasi di dalam pengelolaan organisasi. Ia mengawali rangkaian panjang organisasi dalam meraih keberhasilan. HR Strategic Planning And Execution level organisasi harus menjadi dasar "strategic planning" unit-unit fungsional dalam organisasi, termasuk unit HR. Dengan demikian, HR Strategic Planning And Execution HR disusun untuk mendukung perwujudan HR Strategic Planning And Execution organisasi atau korporat. Dalam menyusun "HR strategic planning" harus didasarkan pada analisis lingkungan internal dan eksternal sebagai dasar penetapan visi, misi dan sasaran strategis di bidang HR. Unit HR tentu tidak bisa menyusun sebuah "strategic planning" tanpa adanya dukungan lingkungan yang memadai.
HR Strategic Planning And Execution membutuhkan alat bantu untuk bisa dieksekusi secara efektif. Kalau tidak, sebuah "HR strategic planning" hanyalah dokumen yang berisikan kata-kata indah namun tidak bisa dioperasional kan. Dengan menggunakan kerangka berpikir Balanced Scorecard Generasi 3, "HR strategic planning" bisa dieksekusi secara efektif melalui pendesainan "HR Strategy Map" dan "HR KPI's". Metodologi eksekusi strategi ini menghasilkan "strategic HR performance management". Ringkasnya, jika unit HR ingin dinilai berhasil dalam mengeksekusi strategi organisasi, indikator keberhasilannya sejak awal telah didefinisikan dan disepakati. Menariknya, metodologi BSC Generasi 3 bisa menyempurnakan sebuah "HR strategic planning" jika di sana-sini masih punya kelemahan. Juga dalam mengaitkan "HR KPI's" dengan program / proyek / kegiatan (inisiatif strategis) untuk mewujudkan target KPI tersebut.
"Strategic HR performance management" memudahkan organisasi menyusun sistem dan praktik HR berbasis strategi organisasi, mulai dari penyusunan profil kompetensi, rekrutmen hingga training dan pengembangan, grading kinerja, reward & punishment, dan program terminasi. Seluruh sistem dan praktik HR ini haruslah selaras dengan strategi organisasi (vertical alignment) maupun antar sub-sistem HR (horizontal alignment). Sehingga dihasilkan sebuah sistem "Strategic HR Management" yang membantu terciptanya "total strategic alignment" dalam bidang HR maupun organisasi.
HR Strategic Planning And Execution ini merupakan training terpadu pertama yang mengintegrasikan "strategic planning" dengan "strategic execution" sehingga memberi bekal teori dan praktik kepada eksekutif HR dalam menyusun dan mengimplementasikan "HR strategic planning" pada organisasi masing-masing.
Training HR Strategic Planning And Execution ini dirancang bagi manajer dan eksekutif HR serta calon-calon pemimpin HR di masa depan.
Day – 1 : Strategic Level And Helicopter View
Results of research on: Why companies can be successful.

From 7s to BSC.
The latest research: 7 essentials of high growth companies (David  G. Thomson)

Results of research on: Why even successful companies could fail.

From Billion Dollar Lessons to
How the Mighty Fall (Jim Collins)

Differentiate (Uniqueness) or Die
5Cs : Company – Customers- Competitors – Changes – Collaboration
Achieving Vision and Mission through Strategy Map  and Balanced Scorecard
Business Model – Source of Revenues
Strategies  for riding a tidal wave  of business  2011 + Cases
Day – 2 : Turning Strategy In to Excecution
Customer Centric for All Manager

How customers think
Indonesian consumer behaviors
3 segments
Strategy for each segment (Treacy Wieserma)
Understanding Marketing Metrics

Internal Process / Operations Management for All Managers

Process analysis / Process FlowChart
Measuring Process Performance
Improving Quality : DMAIC and ServQual
Supply Chain Strategy

Leveraging Human Capital for All Managers

Memotivasi manager non HR untuk turut memikirkan SDM
Internalizing Corporate Culture in each Business Unit

Small Project Management in Business Unit for Continuous Improvement
Project  Initiation

Finding gaps : problem OR opportunity
Funneling and prioritizing
General Aims: Project Objective (what will be achieved by when)
Initial Risk(s)
Project Deliverables (what will be delivered by when)
Shareholder analysis
Success Criteria (what will meet or exceed the expectation of each stakeholder)

Deliverable / Output:

Strategy Map and Balanced Scorecard
Pemilihan Marketing Strategy
1-page Strategic Planning (used in Astra and Triputra)
Motivating employees with NON-MONETARY approach
Small Project (Revenue Improvement OR Cost Reduction)
Praktisi Expert dari LAMBERT Consulting & Training yang telah banyak memberikan training dengan topik HR Strategic Planning And Execution dengan menggunakan tools yang maksimal dalam mengembangkan Profesi & Karier serta meningkatkan kemampuan diri Peserta Training.
BENEFITS

Online Class

In Class

1. Soft Copy Materi
2. e-Certificate
3. Link Zoom Online
4. Training Record
5. Qualified Instructor
1. Training Module
2. Certificate
3. Workshop Kit
4. Training Photo
5. Training Room with Full AC Facilities
and multimedia
6. Once lunch and twice coffee break
7. Qualified Instructor
8. Tidak termasuk penginapan
Pendaftaran Training HR Strategic Planning And Execution
Klik Tombol "DAFTAR TRAINING" dibawah ini :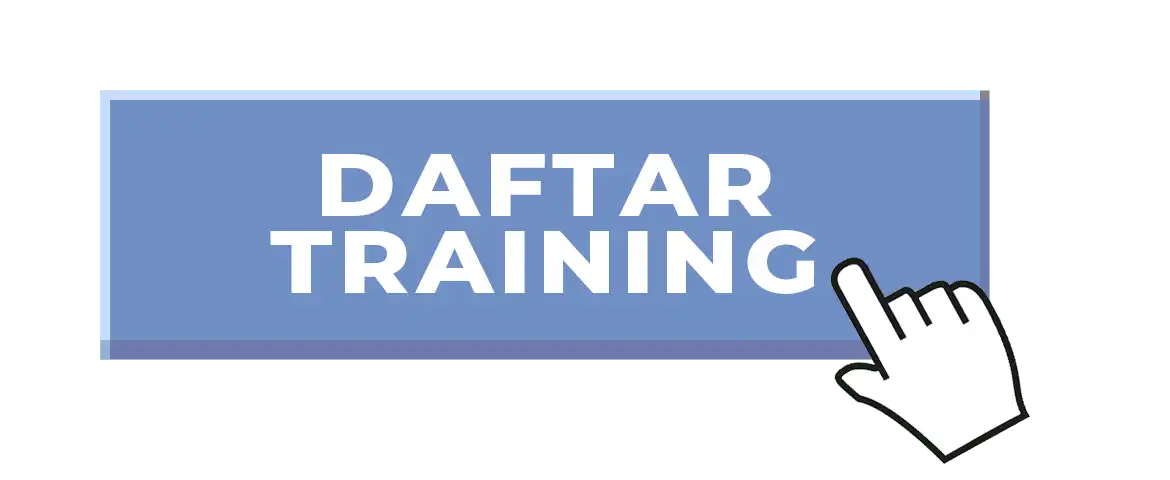 LAMBERT Consulting & Training, adalah Lembaga organisasi yang lahir dari gagasan para pendirinya sebagai upaya sumbangsih pemikiran dalam turut serta menunjang usaha Pembangunan Bidang Sumber Daya Manusia. Sebagaimana disadari oleh para praktisi manajemen profesional dan pakar bidang Sumber daya Manusia (SDM), LAMBERT Consulting & Training berkeyakinan bahwa Sumber Daya Manusia adalah faktor terpenting dalam proses usaha pencapaian sasaran keberhasilan disegala bidang. (Selengkapnya KLIK DISINI)